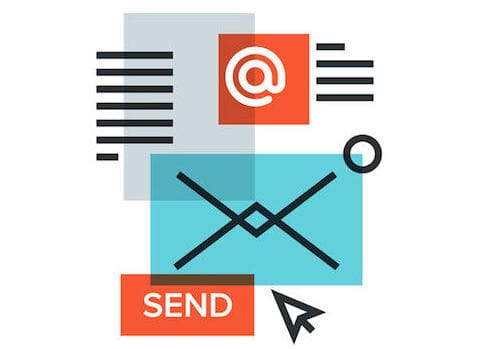 A highlight in email marketing history
Back in May of 1978 the "Father of Spam", Gary Thuerk sent the first mass email. Thuerk was a marketing executive at Digital Equipment Corp of Maynard, Massachusetts. 40 years ago Thuerk sent the first unsolicited mass email to 400 ARPAnet users promoting Digital Equipment Corporation computers. Although email had been in existence for 6 years, it was quite a novelty for recipients to receive a sales email directly to their inbox. And who would have thought that the "spam" email would generate $13 million in sales of the DEC computers…and a few complaints.
Little did Thuerk know at the time he was changing the business of email as we know it today. Email continues to be the most profitable channel in the digital world. Let's see where the next 40 years of email marketing take us.