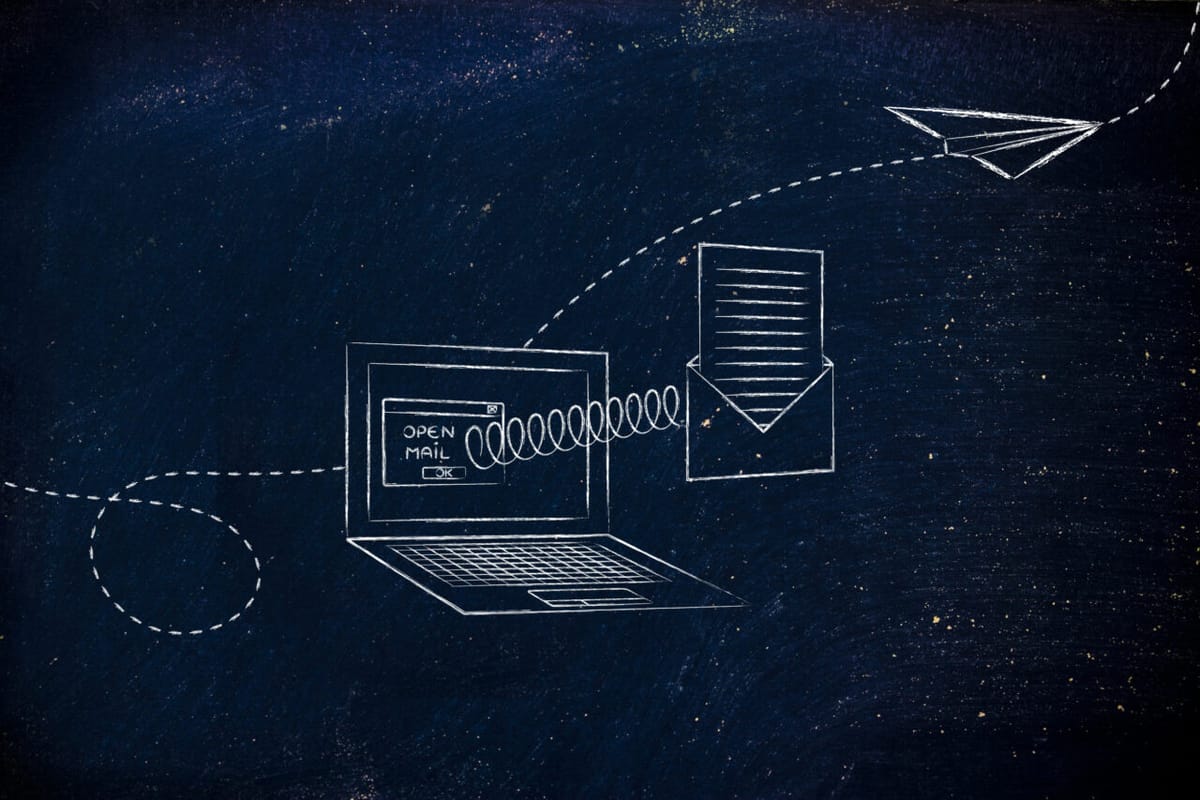 California Assembly Approves AB 2546
On May 31, 2018 the CA Assembly voted in favor of AB 2546.  This bill expands the provisions of California Business and Professions Code 17529.5 (commonly known as CA's anti-spam law) by, among other things, expanding the law to allow private suits not just on the header information in commercial emails but also the body of the emails, expanding the definitions so that the law would apply to charitable, religious and political email advertisements, and unless you can prove you have some other legit business purpose – it also will prohibit the use of multiple domain names to send commercial emails, prohibit the use of registered dbas as from lines and prohibit hidden and nonsensical text for the purpose of breaking spam filters. Under the revised law mailers and networks will be liable (not just advertisers) and arguably ESPs, ISPs, colocation facilities and software platforms are directly liable too if they know their services are being used to send unsolicited commercial email. If this becomes law the amount of claims and lawsuits against large reputable companies that are involved in commercial emailing will increase and the provisions of this law will make it more difficult to send commercial emails to or from CA.
Now that this bill has passed the Assembly it will move on to the Senate for consideration during June and July with a deadline of August 31st for the Senate to pass this bill. Madrivo, along with a number of other great businesses in the industry, have just joined the Internet Business Coalition which will be opposing this bill as it makes its way through the Senate.
With GDPR and other new Web regulations, Email Advertising (the legitimate compliant kind) is not only the most cost effective media channel, it's now also the most reliable one. The restrictions in the bill will make it very challenging for honest companies trying to advertise their products and services via email. Action is required. 
Oppose this bill? If you are in CA contact your local senator's office today and tell them to oppose AB 2546 – contacting is simple through your local representative's website. If you are interested in doing more to oppose this bill please contact your Madrivo representative.
JFK once said "There are risks and costs to action. But they are far less than the long range risks of comfortable inaction."