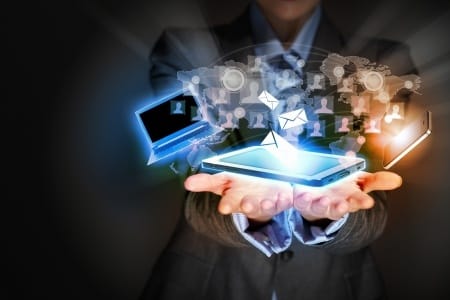 How to Reduce Attrition Rates With an Email Preference Center
One of the most frequently asked questions we receive is, "How can I grow my email list?" Of course we have several best practices we are happy to share; however, another just as important question we need to be asking is "What are you doing to prevent people from leaving your list?" One easy solution to reduce your list attrition rates comes in the form of an email preference center. We highly recommend for all email – and even SMS – marketing programs to leverage preference centers.
What is that?
A preference center is a landing page on your brand's website that allows your subscribers to add, change, or delete their email preferences. For example, if you have more than one newsletter or type of email offer, you can provide a list of these programs for your subscribers to select which they would like to receive. Or if your brand has several categories of content or even categories of products, your subscriber could select only to receive information about specific ones. An even more sophisticated preference page may ask the subscriber how many emails or how often they would like to receive your emails. By giving the subscriber control, you can reduce your attrition rates by sending more relevant content hand selected by your subscribers.
How does leveraging user preference reduce attrition?
When a subscriber chooses to unsubscribe, he or she will more than likely click on a link that says, "Click here to unsubscribe". As a compliment to this process, we suggest directing your subscriber to a preference center. Leverage your preference center and use introductory verbiage such as "We understand that your needs can change. Would you like to update your preferences to receive more relevant email?" You will not prevent everyone who clicked on your unsubscribe link from continuing to unsubscribe, but you can reduce your unsubscribe rates. This will contribute to the success of your overall email marketing program.
Does all that really work?
Allowing readers to select their own preferences will not only reduce your attrition rates but increase subscriber engagement as your subscribers become in control of what they want to receive from you. And we are receiving great feedback from our customers who chose to leverage these solutions through PostUp. We invite you to click here to learn how New York Media improved their unsubscribe rate by 76% with PostUp's Preference Solution.
This article was originally published on PostUp.