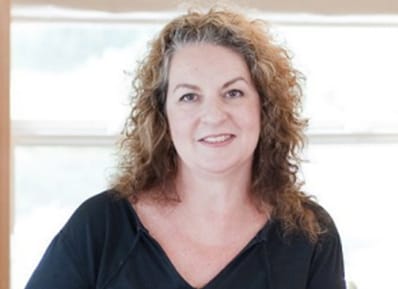 MADRIVO IS PROUD TO PRESENT THE ORIGINATOR OF AFFILIATE OUTSOURCED PROGRAM MANAGEMENT, LINDA WOODS, AS MANAGING DIRECTOR OF INTEGRATED MARKETING SERVICES
Madrivo is a diversified online media agency and a leader in Internet marketing technology.
The agency is proud to expand upon the existing portfolio of services by welcoming Linda Woods as Managing Director of Madrivo Integrated Marketing and OPM Services.
Linda Woods brings a wealth of Outsourced Program Management (OPM) experience, vast industry knowledge, and proven advertising strategies to the Madrivo team.