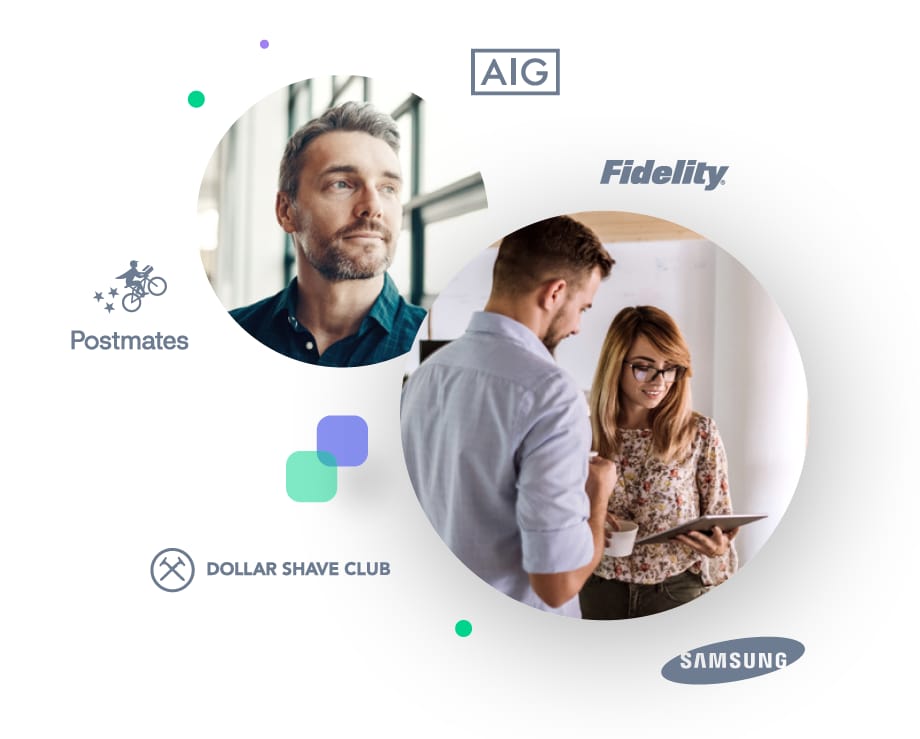 Email Marketing: Performance Marketing, Done Right.
Email marketing is still the most cost-effective customer acquisition channel for most brands. It connects advertisers with targeted audiences at the right time and with the right call to action. Additionally, when combined with a pay-for performance model, the advertiser and email marketer are highly aligned in the success of the advertiser's campaign.
Learn more in our booklet below.