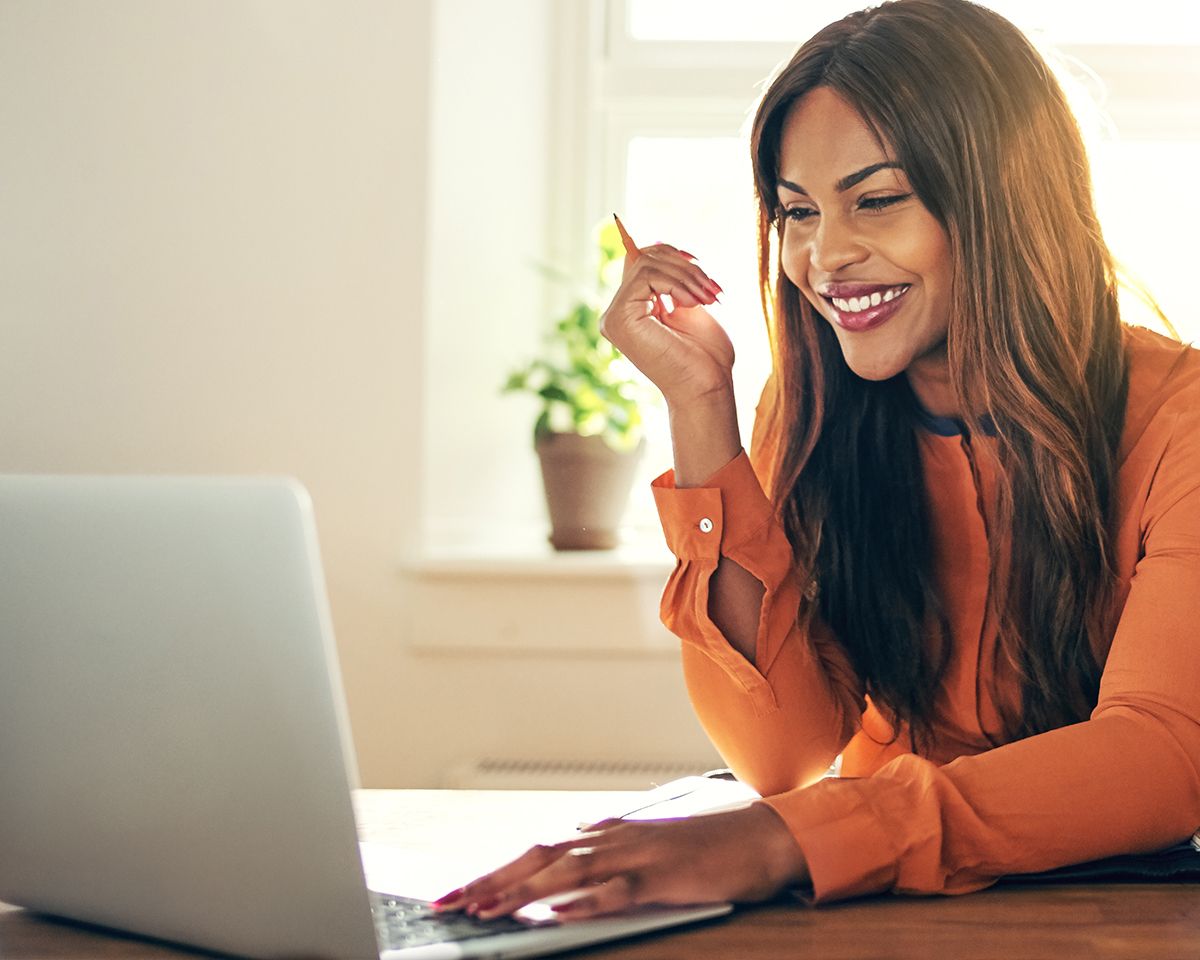 The Surprising and Powerful Way LumiGuard Grew Their Revenue
In just 30-days, LumiGuard grew its revenue from $5k to $200k, using email performance marketing.
The Quick Stats: 
30 Days

22,000 Direct Sales 

$5k to $200k (3,900% increase in Gross Revenue)
The Problem: 
LumiGuard looks to grow homeowner adoption of their solar-powered floodlight and dramatically increase monthly revenue.
The Solution:
Madrivo Performance Email Marketing
The Results
Through Madrivo's Performance Email Marketing channel, LumiGuard increased brand awareness, gained new market share, and grew gross revenue from $5,000 to $200,000 in just 30 days. 
The Details:
LumiGuard, an agency that creates D2C lighting products for homeowners, already experienced success in native and social channels but was struggling to get mailers and other sources to run their LumiGuard floodlight offers. 
Enter Madrivo. 
Utilizing our years of experience in email performance marketing and conversion optimization, we helped LumiGuard generate 22,000 direct sales and over $200,000 in gross revenue in just 30-days. 
Madrivo really knows how to scale an offer. Their quality, AOV, and ROI are top-notch — far above our other partners and even our own internal teams. Their results in combination with their incredible customer service, timeliness, and knowledge of the space are unbeatable. 
We'll use Madrivo to test new channels, sell new products, make additional AOR offers, and anything else they suggest because Madrivo is a pleasure to work with and they really understand our space." 
Could Performance Email Marketing Help You?
Check out our ebook, "The Ultimate Guide to Achieving Results With Email Performance Marketing" to learn how you can apply performance email to your marketing efforts and get results. 
Schedule a free 30-minute consultation to find out if performance email marketing is the right fit for your company to get results like LumiGuard.