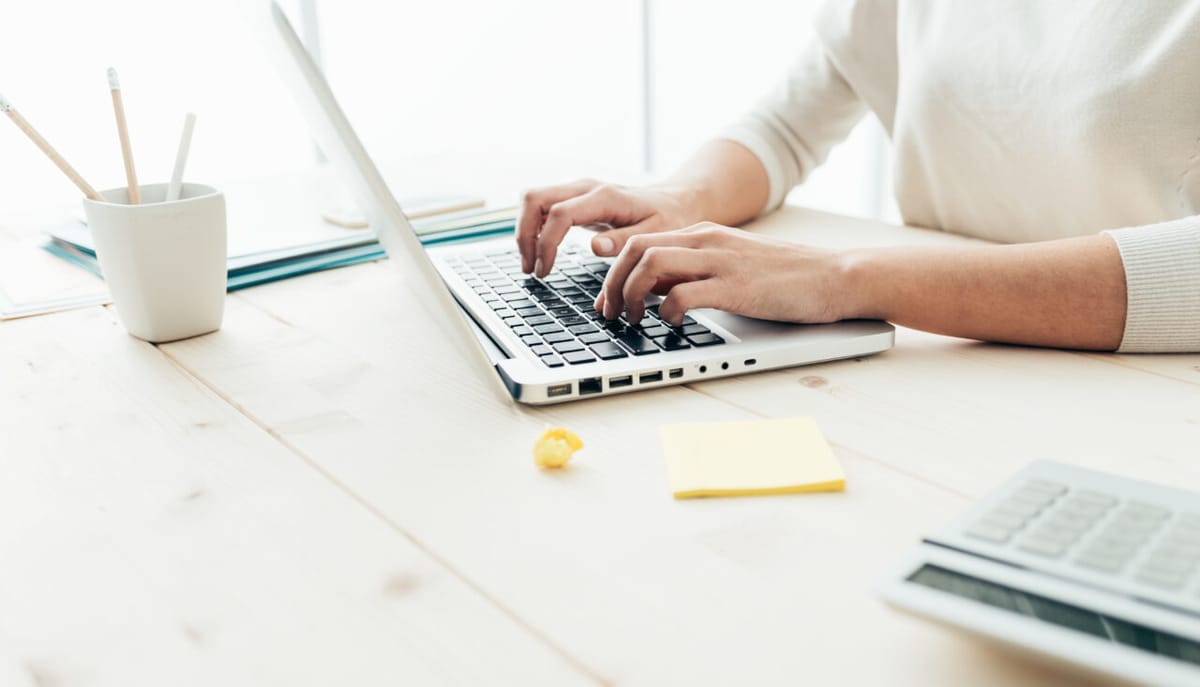 3 Reasons You Need an Email Verifier If You Want Higher Open Rates
Let's face it: your email marketing is only as effective as the number of people who open your emails. That convincing piece of copy you place in your eye-catching template? They won't get a chance to contribute to your ROI if they never reach your subscribers. Using an email verifier will solve this challenge and boost your open rates, and it will do so fast.
How does such a service help you get your emails in the inbox, where people can see them? Stay with me to find out.
What is an email verifier?
Email data quality has become paramount for brands worldwide. Marketers who stay on top of their game work only with accurate, healthy email databases. And email verification services are their go-to platforms for this purpose.
An email verifier is a system that scans your email list to isolate the good contacts from the bad. As soon as it finds an invalid or risky email address, it removes it automatically, allowing you to communicate only with real people who want to hear from you.
Using an email cleaning system to keep your list in shape has many benefits, and they all lead to higher open rates and better chances to convert. Let's see what are the top five reasons you should consider an email verifier if you send any transactional and marketing emails.
Your email list quality declines every year
As much as you wouldn't like to face the fact, your email list quality is constantly declining. There's data to prove it: according to HubSpot, 22.5% of your email addresses become obsolete every year. That's a large segment of your contacts.
Whether they change jobs or switch to another provider, people abandon their email addresses. That causes bounces and low engagement, which in turn affect your sender reputation and open rates.
Why is your sender reputation important?
Because it determines your overall email marketing performance. For Internet Service Providers (ISPs), your sender reputation is a barometer that shows how responsibly you practice email marketing.
A bounce rate that's higher than 2% (the industry standard) is a sign your email list is outdated. Also, a spam complaint rate that exceeds 0.1% tells ISPs your content is bothering people. So why would they support you by delivering your messages to the inbox?
Moreover, other risky email addresses may be lurking in your list right now and affecting your reputation. Removing them manually is impossible, as you wouldn't be able to identify them. An email verifier, on the other hand, uses advanced technology to spot and weed out bad email addresses.
What else makes or breaks your sender reputation?
Apart from your email list quality, there are a few other factors that influence your sender reputation. In a nutshell, everything you do as an email marketer tells ISPs and email service providers how much you care about best practices.
Here are the things that matter the most:
the volume of email you send
your sending behavior – how frequently and consistently do you email your list?
open and click-through rates – they're a clear indicator of how interesting your content is
your unsubscribes rate, along with the number of people who ignore or delete your emails
also, the number of replies and forwards your emails get.
Some addresses turn into spam traps
Spam traps are especially risky to your sender reputation – and your email marketing in general. Designed by ISPs and blacklist providers to catch spammers and block them, spam traps don't belong to real people. So not only are they useless from a marketing standpoint, but also, they can derail your entire email marketing.
How can spam traps end up on your list? As they can't opt in to receive your emails, you may have acquired them if you ever bought a list of contacts. Never bought an email list? You may still have some spam traps in your database if you haven't cleaned it in a while.
How does that happen?
Recycled spam traps and how they end up on your list
Let's say you've started building your email list years ago. That's great: you probably have a nice number of subscribers by now. However, if you've never pruned that list, you may not be aware that some of those email addresses have long been abandoned.
ISPs and blacklist providers often use these old addresses and repurpose them into a spam prevention method. These are known as "recycled spam traps" and emailing them can easily get you mistaken for a spammer. What happens next? You may find yourself in people's Spam folder or – worst case scenario – blocked from sending any emails at all. If you want to get an idea of where your email is going to land, consider using an inbox placement tester.
Can an email verifier remove spam traps?
Email verification services have a hard time detecting spam traps. The truth is some of them can't be detected – that's their very nature. Nonetheless, a reliable email verifier will spot some of the spam traps in your list and remove them.
Also, paying close attention to subscribers who don't engage with your emails is vital. If someone hasn't opened any of your emails in more than six months, consider letting them go. It's better to have a smaller list of active subscribers than a larger one that causes you to waste your email marketing budget.
You can prevent risky emails from getting on your list
Running your database through an email verifier is easy: you upload it on the platform, let the system prune it, and get it back clean. This way, you can get rid of invalid and outdated addresses and email your list confidently.
But what if you could prevent these bad addresses from getting on your list in the first place? By using an email verification API, you can.
An API works just like a bulk email cleaning system, only in real time. So, if you've validated your database and want to make sure it stays clean, consider installing the API on your signup forms. Within seconds, this real-time email verifier will determine whether a new subscriber belongs to your list or not.
Here's what a great API can do for you:
if someone makes a typo, such as john@gnail.com, the API detects it and even suggests a spelling correction. You won't add any more invalid email addresses to your list.
do you want to keep spam complaints at bay? You can set up the API to automatically reject users who frequently mark emails as spam.
role-based email addresses, such as contact@ or info@, bring little to no email marketing ROI. Also, they may affect your open rates and overall engagement. The good news is a real-time API can detect and reject them, too.
some advanced APIs can also detect spam traps, catch-all, and disposable emails.
Having this instant email verification system on your platform prevents the damage that bad addresses can do. Of course, on top of the API, you should use the double opt-in subscription method. When it comes to email hygiene, you can't be too cautious.
—
Corina Leslie is the PR Manager for email validation company ZeroBounce, an Inc. 5000 honoree. Most often, you'll find her on the ZeroBounce blog, where she shares her tips and interviews experts on digital marketing and PR.