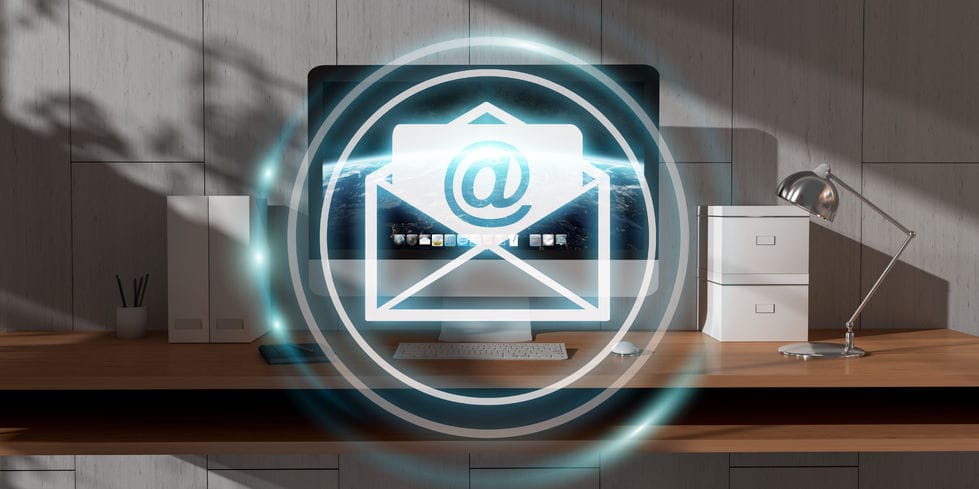 3 Tips to Make your Newsletters Impactful
Email newsletters are a great tool to engage and communicate with your audience. With a $44 return on investment, there's no denying that email newsletters are something your company should be doing, if you are not doing so already. However, to gain the best ROI, one must employ a solid strategy.
Here are 3 tips for email newsletters that will engage and impact your audience.
1- Personalize it
Through an independent study, it was found by Dynamic Yield that consumers desire highly curated, more tailored and relevant email messaging. So much for the days when using "Dear First Name" was sufficient for personalization. Customers are looking to receive personalized emails throughout the customer lifecycle; in fact, they expect it. Personalization not only makes their experience better by giving them relevant information, it also makes them feel understood and appreciated.
2- Monetize it
Email newsletters that feature ads, also known as programmatic email, provide highly-targeted content to your audience. Requiring very little work on your end, premium publishers push out relevant offers to your audience, increasing revenue and customer engagement. Showcasing the right offers has the potential for your audience to view you as an authority and make it feel exclusive to them. Learn more about monetizing your newsletters programmatically.
3- Mobile-optimize it
According to a study by Adestra, more than 70% of people are likely to delete an email in under three seconds if it displays poorly on a mobile device. That is a huge number given that more than 50% of email are opened on a mobile device. Ensure your email newsletters are formatted for mobile and test again to verify they look good on multiple screens.