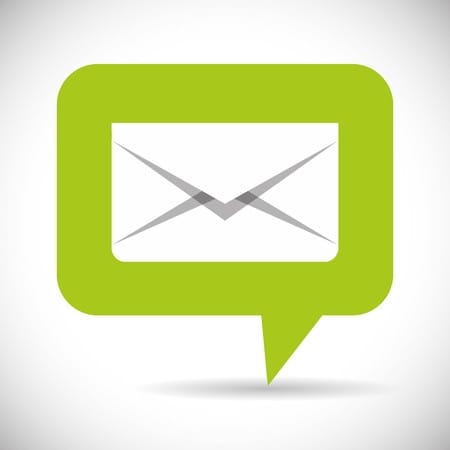 5 Tips for Email Marketing Newcomers
Email marketing continues to deliver the highest ROI of any advertising spend! If you're new to channel or simply looking for pointers that could improve your results, read on for tips that are known to make a difference. 
Less Can Be More
Many brands feel the need to include a lot of information about their product or service in an email advertisement. Unfortunately, this practice can cause people to lose interest. Instead, designing ads that are visually appealing and have minimal text (maybe just a sentence or two) often works better. When a campaign is straightforward but still creates a sense of intrigue, viewers are more likely to click through to the brand's website to learn more.
Focused
An email campaign is somewhat like a meal. Each of the individual pieces should complement each other. The from line should identify the brand, the subject line should relate to the product or service offered, and the email ad copy and graphics should pull the two together. Campaigns that have a clear, cohesive message will perform the best.
Avoid Spam Words
From lines and subject lines are usually an afterthought once the campaign is designed. However, they bear more weight than you might think. In fact, one recent study showed 33% of consumers open emails based on subject line alone, so the wrong subject could cost you 1/3 of your potential customer before they even see your message. Furthermore, many email providers set filters that automatically forward emails containing certain buzzwords directly to the spam box. Before launching email advertisements, be sure to review spam wordlists and research the keywords your audience uses. Chances are, the right words will resonate and draw in the ideal customer.
Trusted Partners
Whether you work with a few different email marketing networks or decide to give an experienced affiliate exclusive access to your campaign, choosing partners strategically will improve your chances of success. Research the companies you're considering prior to investing in their services. Also, if you're serious about expanding your online marketing efforts, attend a few affiliate marketing tradeshows to get a deeper understanding of the tools available and leading companies within the space.
Mobile Optimize
If you're new to email marketing (or digital marketing in general), you may not know that emails don't display on mobile devices the same way they show up on a desktop. Thus, creative mobile-optimized versions of your campaign are an absolute must considering how many users check emails on their smartphones and tablets.  Responsive ads will not only be more visually appealing to viewers, but they'll also reflect your company's technological competency. The brands that realize how important digital advancements are to their overall marketing strategy will likely have better results than those who opt not to make any changes.
If you're ready to get started, reach out to Madrivo today. One of our qualified team members will contact you with the first steps to get your email campaign running.