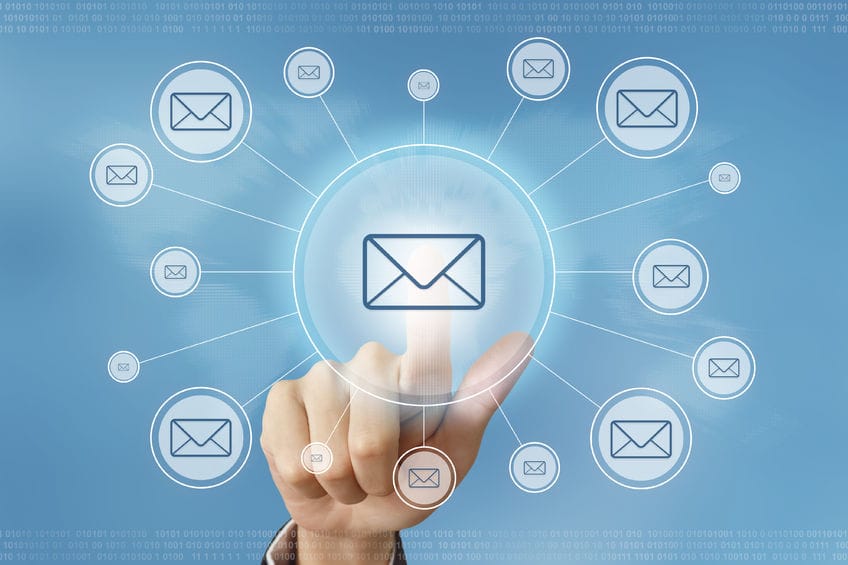 6 Reasons Why Email Newsletters Just Got Better
We know from countless statistics that email marketing remains the most affordable marketing channel and offers a return on investment that can't be denied. With a $44 return for every $1 spent, email continues to perform higher than any other marketing channel.
Email is about sending smart content to the right person at the right time. Programmatic email advertising via newsletters does just that. Programmatic email combines premium publishers that push out curated newsletters with highly targeted offers through a real-time auction. Serving highly targeted content not only drives revenue and consumer engagement, but also increases click-through-rate which allows for better inboxing.
According to eMarketer's latest forecast, programmatic advertising in the US is estimated to rise to $46 billion in 2018.
So what makes programmatic email newsletter advertising so effective?
Vast reach
Email is used by 3.7 billion users and is set to grow to 4.1 billion users by 2021. That is a massive amount of potential people to reach. And with it's high viewability factor, consumers have the chance to see these optimized ads.
No fake traffic
With the rise of ad fraud, programmatic ensures a direct relationship with the publisher and eliminates worry about fake traffic.
Authentic content
Consumers are hiding from irrelevant banner ads that are popping up everywhere. It's a breath of fresh air when they are fed personalized content from a newsletter that they are familiar with and signed up to receive. When newsletter ads are served and regarded as authentic and interesting to the recipient, it not only creates trust but also increases engagement.
Email compliance
Considering email newsletters must be opted into, there is no worry about meeting additional compliance standards such as those set forth by GDPR or CAN-SPAM.
Eliminates ads.txt
With programmatic, publishers do not have to publicly declare the companies they sell their inventory to. Therefore, there is no extra step for the publisher to add the ads.txt file to show proof of the relationship.
No human negotiations
Since programmatic uses advanced technology to deliver ads, there is no need to have a sales team negotiate for direct sold campaigns to monetize every email drop. It eliminates a step in the ad buying process, making it more efficient.

Programmatic advertising through email newsletters is a powerful tool. Want to learn more about programmatic email opportunities? Contact ai@madrivo.com.
About Madrivo Ai
Madrivo Ai is a programmatic solution that helps newsletter publishers deliver relevant and targeted ads with personalized content that readers want to see, while transforming email newsletters into a revenue-driving machine. With $0 serving fee, it's pure profit for the newsletter publishers, with the added value or highly engaged audience. Learn more at ai.madrivo.com.