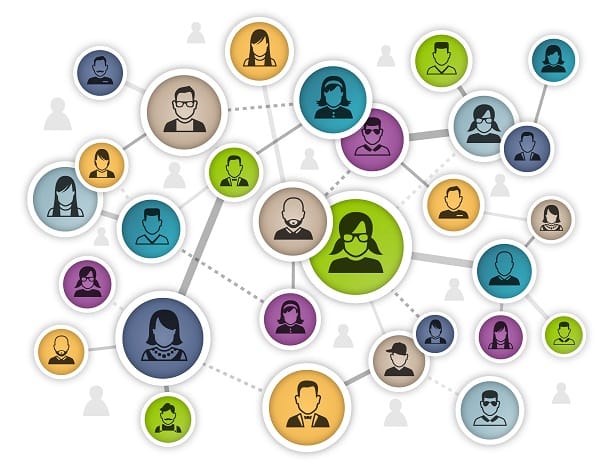 Ad Retargeting on Social Media
So you spent the time and money to optimize your retargeted ads, but now what? Buying ad space on related sites and popular search engines can be costly without yielding high conversions. As more companies turn to social media for advertising, the platforms are catering to their needs with strategic tools to maximize exposure to the ideal market. Retargeted ads, though specialized, are no exception. Advertisers that use ad retargeting are already using significant resources to regulate their campaign. Fortunately, social media sites make the second part of their job easy.
Facebook
Facebook is a great tool for ad retargeting because it allows companies to position ads for extremely broad audiences as well as very specific users. They can start with vague details such as gender, race, age and location. Further filters include ethnicity and financial status. Lastly, less explicit details such as user behavior, activities and interests can be used to place an ad exactly where the target consumer will see it. Facebook also has a custom audience list that's generated based on website visitors. If someone visits a page with an offsite tracking pixel, they're added to a list for future marketing to this customized demographic. Of all the social media platforms, Facebook's capabilities are the most developed because they offer so many different market strategies with reasonable price ranges.
Twitter
Twitter uses retargeting through promoted accounts. An advertiser can have an active account and can pay to be a suggested account to follow on the side panel of a user's home page. Accounts are suggested to them based off other pages they follow and the nature of their posts. A more sophisticated tool on Twitter lets companies serve promoted tweets to users via their stream feed. This involves using legally acquired data (i.e., emails of newsletter subscribers or existing customers) to pull up a user's twitter account. From there, a company can pay to place tweets so that they're visible and users are more likely to follow them and interact as a result. Currently, Twitter is testing another option that involves targeting an audience via profile details. Advertisers can now filter the audience who sees their promoted ads based off the language they speak or their gender.
LinkedIn
A third and equally important option is LinkedIn. LinkedIn is the best venue for running B2B ads given that the demographic is largely business professionals. It allows for retargeting strategies that can filter viewers by company type and size, headquarter location and industry. Even more specific options include identifying users by their job title, professional skills as well as age, gender and race. Of all social media sites, LinkedIn would be the best place to post ads for job offerings, office materials and consulting services. Facebook and Twitter seek to satisfy the consumer while LinkedIn attempts to satiate the internal needs of a company.
The secret to maximizing social media efficiency is having an already-optimized campaign. Clearly, social media sites have gone through the trouble of developing tools to do the heavy lifting. One of best features of these ad retargeting tools is that they enable a company to reach an existing audience with less resources and effort than marketing to a brand new pool of potential consumers. As an advertiser, you will get the best ROI by having a campaign that's already proven to allure the target demographic.