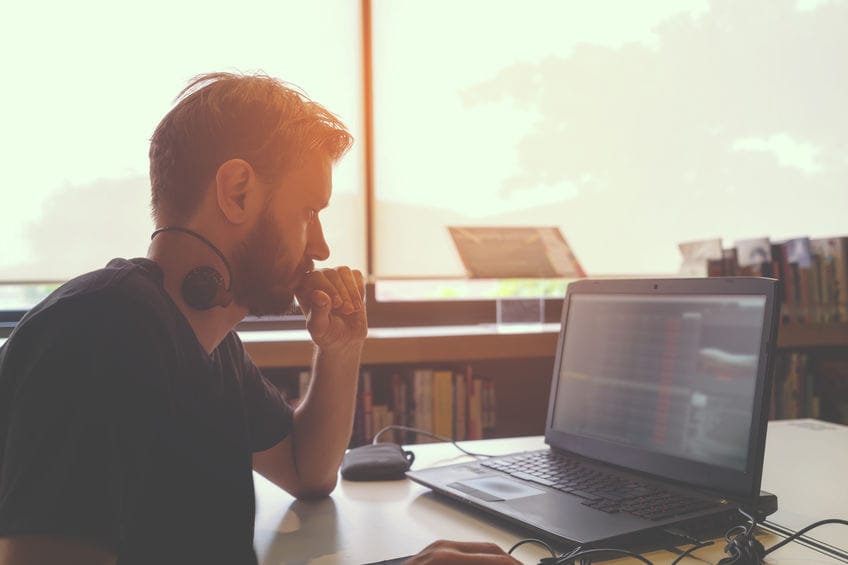 3 Challenges & Solutions with Affiliate Links
Affiliate marketers need to constantly innovate to be one step ahead of changes in new technology, privacy regulations and consumer trends. Affiliate links (specifically, the links that track affiliate performance in real time) play a crucial role in an online marketer's business.
As veterans in the industry already know, these links are not without issue due to browser privacy restrictions and technology changing faster than ever before. Let's look at 3 major challenges that affiliate marketers face when it comes to redirect links and some tips to lessen the impact.
1. Intelligent Tracking Protection (ITP)
A standard that Apple has applied to their browsers, ITP, blocks third-party tracking cookies as a browser default in Safari. Mozilla also recently turned on their tracking protection on Firefox that blocks tracking and data collection.
When third-party cookies are blocked, affiliate networks are not able to identify the transaction and therefore attribute it to the affiliate. Although there is no way to control this, there are ways to reduce the impact. Check with your affiliate network to see what they are doing with cookieless tracking. Cookieless tracking uses JavaScript or code instead of a traditional pixel to track. This bypasses the ITP issue because it factors in other elements such as operating system, device, IP address and browser. Whereas cookie tracking is stored only on the browser, which can be blocked or deleted.
2. Ad blockers
Internet users are tired of seeing ads and are using ad blockers to declutter the web pages they visit. This is great for the consumer, but it poses a big challenge for marketers.
There are ways to optimize for ad blockers, but marketers are still trying to figure out a better solution. One way is to ask visitors to disable the blocker. While this may only make a small impact, it's better than nothing. Publishers can opt for alternative traffic channels like email or native advertising. With email marketing remaining the best ROI and having explicit consent from the email subscribers, you don't run into the same obstacles. And with native advertising being less intrusive, it reduces the need for ad blockers to be put into place by consumers.
Another option available are tools such as Blockthrough, PageFair and UpOnIt. These tools help identify, analyze and restore blocked ad inventory to help publishers provide a better user experience for the ad-blocked audience and take back control of their digital ad business.
3. Tracking across multiple devices
Consumers own multiple devices and the purchase journey can cross from device to device. A purchase may start on mobile, but end on a desktop. In fact, according to Tradedoubler, 48% of consumers state they start searching for a product on mobile first.
Through the help of third-party companies like Tapad and The Trade Desk, cross device attribution is a lot easier. Tools like these provide cross-device targeting and tracking helping you to reach more consumers and get credit for the conversion.
If someone does not want to be tracked, they won't be…but as you can see there are ways to combat these challenges.
To discuss or learn more about affiliate links, contact us.