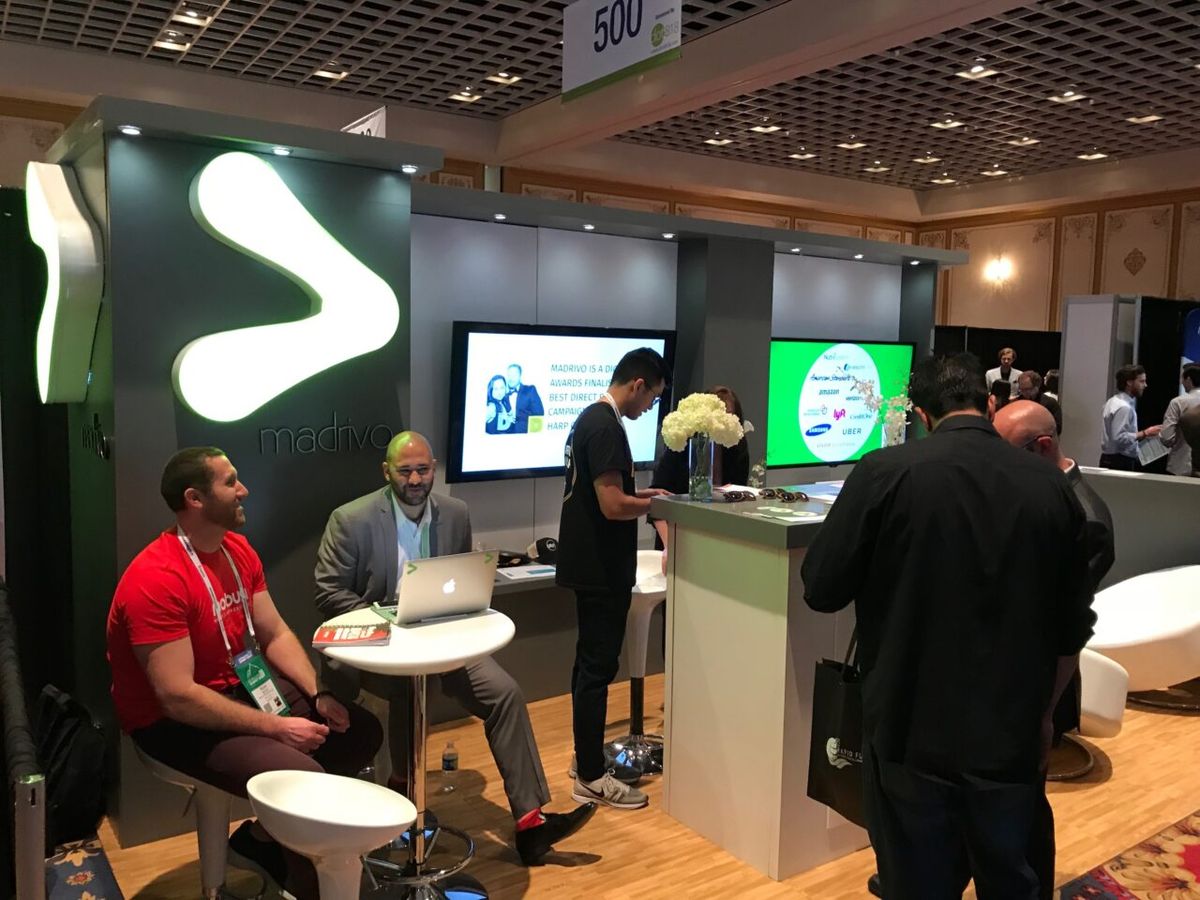 Affiliate Summit West 2018 – Madrivo Recap & Congratulations to ZeroBounce
Every year, for the past six years, Madrivo has attended Affiliate Summit West and this year was no exception. Being able to build face-to-face relationships in one place with over 6,000 companies in the affiliate marketing industry is something we always look forward to as the show approaches. Last week's show was a fantastic 3 days of meetings, networking, and learning. 
As two-time winner of the Affy Award (2014 for Outstanding Internet Achievement, 2017 for Affiliate Satisfaction) we want to congratulate our friends at ZeroBounce for winning this year's award for Outstanding Internet Achievement. This award comes well-deserved considering their accomplishments over the past year and setting the benchmark in email validation and verification. They have generated a significant and novel contribution to the digital advertising community, and more specifically, affiliate marketing by creating an industry-leading and paradigm-shifting tool.
ZeroBounce is a major email validation service dedicated to email bounce detection, email abuse and spam trap detection, email data append and advanced security. We are so excited for them and their achievements in the industry; they're definitely a company to work with in 2018 if you're looking to improve deliverability and increase ROI from email campaigns.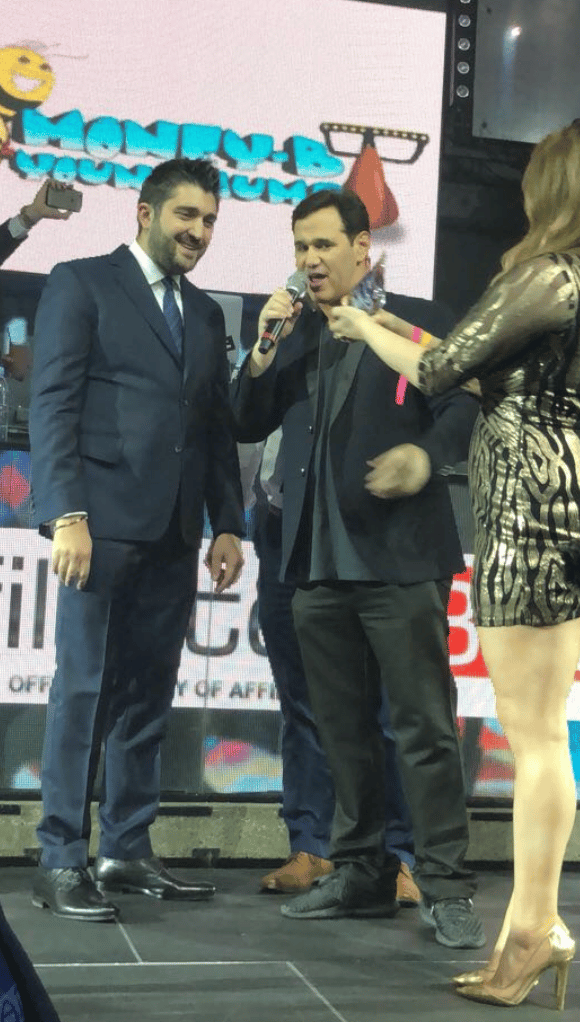 What were the highlights of Affiliate Summit West 2018 for you? We want to know!