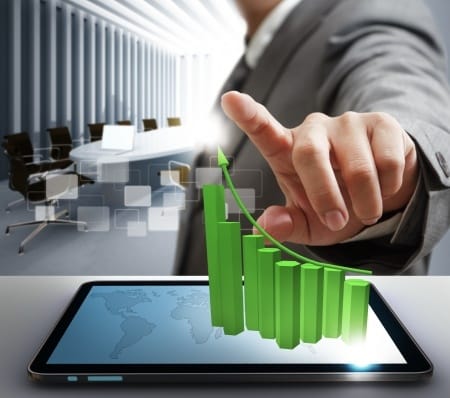 "Build it and they will come" – Not!
When it comes to top performing affiliate marketing channels, jumping into the game, setting up a program using a reliable tracking platform, and announcing to the affiliate world that you've done that and are now open for business is fairly easy.  However, it takes blended marketing experience, creative "dare to be different" thinking to define a powerful strategy. Trusted relationships with affiliates and a solid, 2-way street of communication are also necessary to scale a top performing affiliate program.
From creating a winning strategy and educating affiliates on how to maximize their conversions for your brand, to diversification and proactive management of your affiliate marketing mix, nothing is automatic in building a channel to deliver an advertiser's unfair share of sales and profits!
There are lots of moving parts in a performance rich affiliate channel – from selecting the right network(s) or tracking platform, constant aggressive recruitment, activation and optimization campaigns, knowing who the good affiliates are and maybe, more importantly, the bad ones to keep out of your program. Then there is compliance policing, attribution, and incrementality to sort out. The action list of best practices and industry issues goes on and on.
Key tools to win the land grab with:
Trusted affiliate relationships
Tested experience in the affiliate trenches
Picking complimentary verticals to cross promote with/in
Selling up your internal executive ladder for support
Rolling out a marketing calendar that keeps your brand top of mind
28 hours in a day to get most of the needed actions completed
The playing field is ever changing and outsourcing to hire experts in the field of affiliate marketing management often times becomes your best investment. Think OPM – which stands for Opportunity for Profits, Multiply!
If you are interested in learning more about affiliate programs and working with our OPM team, reach out via email at opm@madrivo.com.