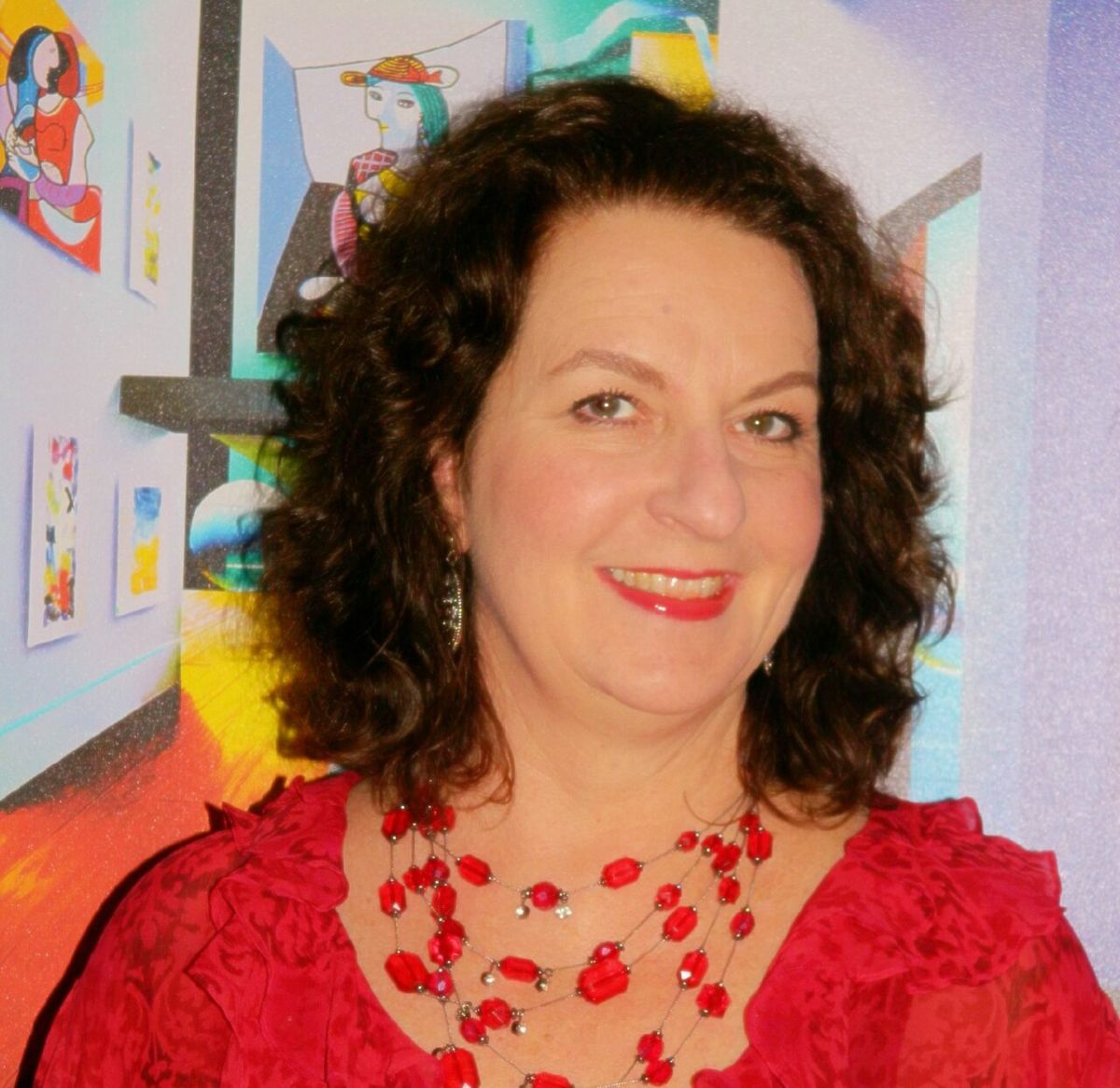 Executive Insight: Is it Time to Outsource Your Affiliate Management?
Linda Woods is a 15-year veteran of the affiliate marketing industry who is widely recognized as the founder of the outsourced program management (OPM) movement. She has built and managed affiliate programs for hundreds of brands including eBay, 21st Century Insurance, Quicken Loans, and Motorcycle Superstore. We are thrilled to have Linda onboard as the Managing Director of MadrivoOPM. 
Q: What are the primary differences between in-house & outsourced affiliate management?
Linda: An in-house management team consists of full-time employees working for the advertiser or brand, while an outsourced team provides the same affiliate management services without the overhead costs (taxes, salaries, benefits, etc.). Many assume that an in-house manager is the only option, but from my experience, a lot of brands have trouble finding experienced affiliate managers specific to their industry or geographic location. Unfortunately, many affiliate programs fail due to inexperience and lack of in-house resources. That's why an outsourced affiliate agency is such a great option. OPM agencies have experience and knowledge across a wide variety of verticals; to bring this kind of expertise in-house, you'd have to hire multiple proven affiliate managers. In a case like this, OPM ends up providing top-tier results at fraction of the cost business would have to pay to bring this solution in house. Plus, outsourcing affiliate management means the company can hire the very best talent – even if they're on the opposite coast and have no desire to relocate.
Q: What are the benefits of working with an OPM agency?
Linda: As I mentioned, OPM teams provide experience, cross-industry knowledge, and end up costing less than an in-house team in almost every case. As an added bonus, agencies like MadrivoOPM have hand-picked, proven teams that bring extensive publisher contacts, industry-wide relationships, and access to the best tracking tools available. This kind of know-how can take a good affiliate program to great. Also, an in-house team might require additional training and resources to grow while high-quality OPM agencies come fully prepared, meaning increased productivity, less campaign downtime, and overall, less stress.
Q: Are there any downsides?
Linda: Not really. In-house affiliate teams have the obvious benefit of living and breathing their brand on a daily basis whereas OPM teams have an initial learning curve as they delve into the brand when they first get started. Fully understanding a company's mission and marketing goals requires a committed OPM account manager – so there is definitely something to be said for picking the right OPM team. However, I've noticed that in-house managers sometimes get stuck in a group-think cycle. It's really just a natural consequence of working within the same company culture for an extended period of time, but it could stunt growth in the long run. If everyone on the team has similar ideas and a similar approach to achieving goals, they lose out on winning potential of an outside perspective. That's where OPM comes in to save the day. Working with an agency like MadrivoOPM is a great remedy to a stale marketing strategy and really adds a lot of value even to the most capable marketing departments.
Q: Can an outsourced affiliate manager work in unison with an in-house team?
Linda: Absolutely! I've seen this work especially well with larger affiliate programs that require special attention. If done right, there's no duplication of tasks and the managers don't compete. Instead, a brand will hire an in-house affiliate manager to supervise the overall success of all campaigns and the OPM manager steps in to handle the day-to-day tasks of their specific accounts. I really consider this dynamic the best of both worlds because you don't lose out on the brand familiarity of the in-house team, the OPM manager has a designated contact to discuss new initiatives and reevaluate sales goals with, and there's twice the brain power going into the overall campaign strategy.
Q: Where should someone looking for an OPM agency start?
Linda: There is a ton of resources, both online and by word-of mouth. If you're already active in the affiliate space, ask your current network rep for a recommendation and be sure to attend industry trade shows like Affiliate Summit and LeadsCon to meet agency reps face to face. You can visit Top10CPANetworks.com and other affiliate network review sites to see which networks size up. MadrivoOPM has received great feedback from these pages!
Q: Any last minute pointers for getting started?
Linda: If you're ready to take your affiliate program to the next level, contact MadrivoOPM. We're currently offering a free 60-point diagnostic of your existing program, and, if you don't have a program yet, we're offering a free consultation on your brand's readiness and potential for success in the affiliate space. Reach out today! We're here to help.