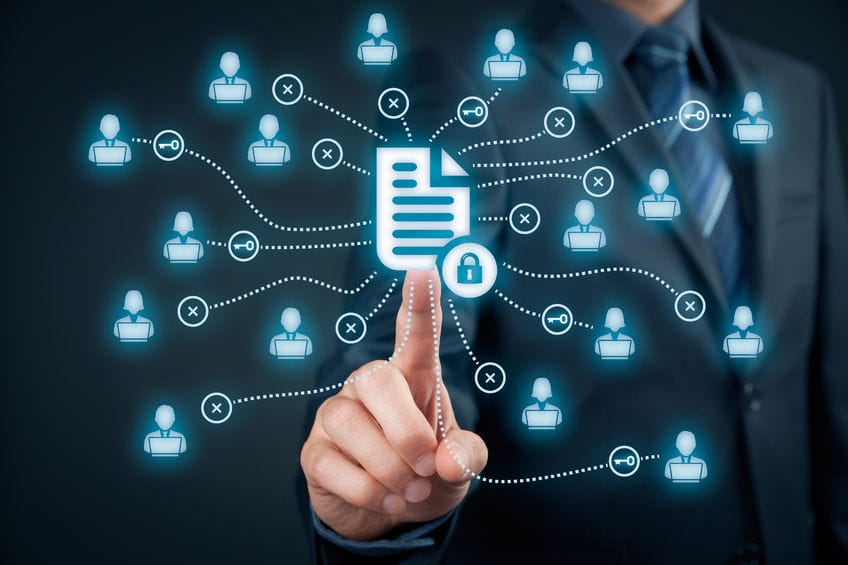 How is email data sourced?
These days, every reputable company is utilizing the email channel for retention, reactivation and promotions to its existing email database. Very few take advantage of email to acquire NEW customers, even though it's proven to be the most cost effective advertising channel. When the email channel is used for advertising to a new audience, the question is frequently asked: how is the email data sourced?
Here's a simple 3- part answer:
First-Party Data
First-party publishers collect data and the consumers' consent on their own property. They send the contextual and promotional emails from the property's from-domain with the main topic being about the same property. They then utilize the valuable advertising space on their emails to promote other products and services.
Third-Party Data
The same email publishers typically promote related value-ad products and services on behalf of 3rd party companies. In this case, the email audience is still collected on the publisher's web property; however, the offers being promoted to the audience are from other relevant companies with complementing products and services to the origin of the data.
In some cases, more sophisticated email publishers aggregate multiple email data sources and monetize them utilizing a revshare model. When this happens, it creates a win-win scenario for the email publishers and email advertisers.
It's important to note that both types of publishers have to be fully compliant with the CAN-SPAM rules and clearly define the sender, supply a clear way to opt-out, as well as requirements. They also have to adhere to all data privacy and processing regulations.
Data Intelligence
Collecting email data is only the first step in cultivating an audience of readers that will be engaged with the selected content and ads, which eventually results in high lifetime value of new consumers.
Most successful email publishers use internal data analytics to predict consumer's future behaviors based on their interaction with the emails sent to them in the past. More sophisticated email publishers also use 3rd party identity graph sources, who can supply additional data signals about a user's social interactions, ad clicks, what pages they visited, and how often. These publishers will have a few hundred data points on each reader (AKA email record) that helps them send the right offer, at the right time, to the right reader.
Want to understand more about data and email advertising? Shoot us a line.