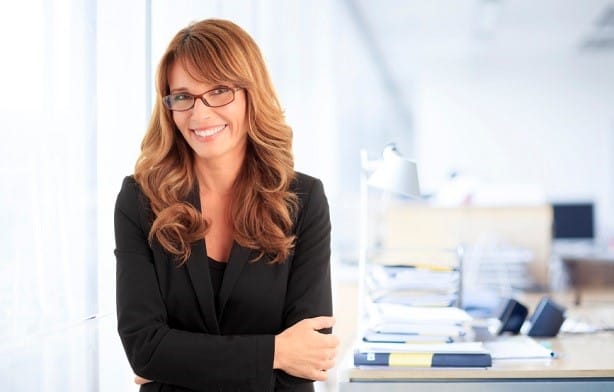 How to Grow Your Affiliate Program with an OPM
An outsourced affiliate program manager, commonly referred to as OPM, can catapult the growth of a company's market exposure and net revenue. Assuming the right person is hired, an OPM will effectively manage all aspects of an affiliate division, from the designing of the creative assets to negotiating terms and conditions for potential publishers.  The most-qualified OPMs are capable of developing their clients into top players in their respective industries through specialized advertising strategies and a sophisticated network of experienced affiliates who utilize their knowledge and resources to maximize conversion rates.
Duties of an OPM
An OPM's duties primarily include the following:
Daily task management of all aspects of an affiliate program. These tasks will include initiating new campaigns, designing the marketing collateral, negotiating terms will new affiliates and analyzing the metrics of the system in place to evaluate effectiveness.
Creating new promotional campaigns based off the performance of current or previous offers. This involves the consideration of current trends, proven incentives and best practices for running traffic through the affiliate marketing space.
Building lasting relationships with affiliate partners who are committed to effective and efficient advertising techniques. An OPM should encourage all of his or her affiliates to constantly innovate and try new strategies to get to become a top competitor.
Motivate both clients and affiliates to reevaluate their market approach. The OPM should also keep their approach fresh and actively pursue new affiliates and advertising solutions to provide the best service to their customers.
OPM vs In-House Affiliate Programs
Hiring an OPM has a number of obvious benefits despite the fact that people commonly mistake an in-house program as the better choice. The most beneficial take away from using an OPM is the cost differential. An in-house program will require onsite resources and office space. It will also include the cost of salaries, insurance benefits and training expenses. Choosing an OPM comes with the added luxuries of contract pay (meaning paying on a project-to-project basis), qualified managers who know how the affiliate space operates and the option to end or pause the program at any time without having to lay off employees. What's more, an OPM will actively work with other players in the industry. They'll be privy to current trends, know what strategies elicit the best response by vertical and have the tools to gauge the cost-effectiveness of a campaign without logging the man hours an in-house team would.
Although some argue that the disadvantage of using an OPM is their lack of in-depth knowledge about clients, their limited time availability and the tendency for them to apply the same standards to all companies, despite the vertical, high-qualified and growth-driven OPMs that are out there. In most cases, an OPM will assign an entire team with a developed set of tools that offers better analytical capabilities than a single in house manager might have available. A company should seek out someone willing to make a substantial time-commitment and devoted to bringing a fresh advertising approach to all of their accounts. What an OPM may lack in comparison to the convenience of an in-house team, they can compensate for with passion, industry experience and the ability to foresee market trends. Their wealth of knowledge will set them apart from in-house affiliate managers who may be new to the space or only have a background in a few industries.
Finding the Perfect OPM
Hiring the right OPM involves research and industry awareness. A qualified OPM will have past experience with clients, proven success stories and the ability to run a diagnostic on a current affiliate program or have immediate suggestions for pioneering a new one. The best OPMs in the industry will also have the ability to innovate and create new advertising strategies, a retained network of affiliates with optimization capabilities and the desire to motivate new clients to get the very best results out of their affiliate program.
Follow Madrivo on social media for great new marketing ideas.  Visit here.