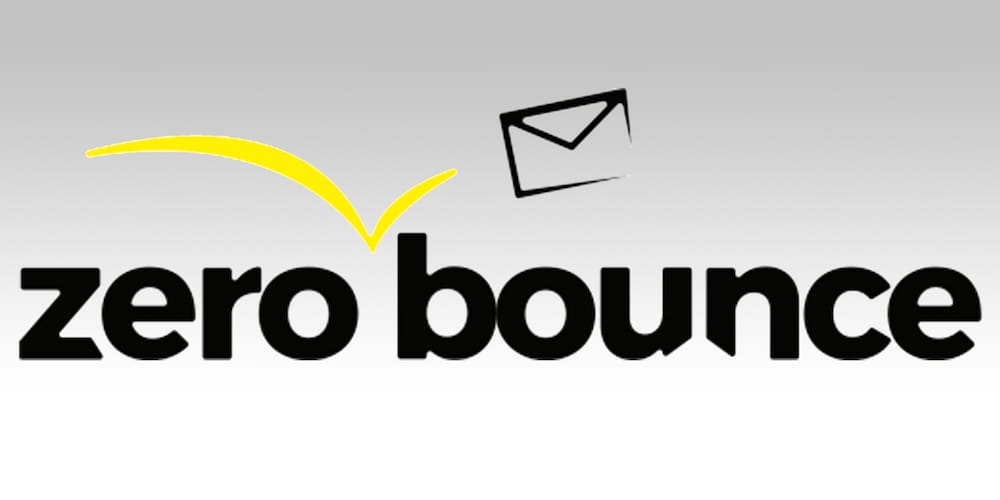 Improve Email Deliverability Through ZeroBounce
In part Part 1 of the blog series we talked about what email verification is and how it works. We learned in Part 2 about how email validation can reduce bounce rates and improve deliverability of email campaigns. For the third and final post we'll dive into ZeroBounce and how their proprietary system helps major household brands increase engagement with their current and potential customers.
According to the Radicati Group, over 100 billion emails are sent and received every day. However, due to low sender scores only 30% of those emails sent will land in the inbox. High bounce rates negatively affect the sender score. When your sender score drops, you risk the chance of tarnishing your brand, causing you to lose business and leave your customers in the dark.
Deliverability is not only a challenge for marketing teams, but for hosting companies as well. Removing invalid emails is a crucial part of managing bounced emails and can improve deliverability all around (hosting and ESPs). ZeroBounce can help increase the 85% average (in all industries) inbox placement rate by managing bounce rates to drive more business and reach your customers.
And this is where ZeroBounce comes in.  Their validation system provides the following:
Email abuse detection

– identify emails that have a history of marking them as spam.

Disposable email detection

– temporary email accounts used to mask real email addresses are identified.

Email bounce detection

– emails that will bounce are identified.

Spam trap detection

– identify many spam traps.

Toxic domain detection

– domains are identified that are known for abuse, spam and bot created emails.

Social append

– first and last name, age and location of the email are identified (only available on certain emails and most IP addresses).

Catch-all domain detection

– identify all domains that are catch-all and will return valid for all emails.

Gender append

– identify the gender of some emails (only available on certain emails and most IP addresses).

IP information append

– country, region, city and zip will be appended.
Not only do they provide all of these critical validations, they also ensure the highest standards in protection of client's proprietary data. ZeroBounce uses one of the best Certified Network Defense systems in the world that is backed with Cloudflare. This provides them with an Advanced Heursitic Firewall that gives another layer of defense and can prevent cyber attacks. By using this system, all files uploaded and downloaded are encrypted and password-protected. Customer data is never stored and once a customer deletes data from the system, all aspects of the data are erased.
That wraps up this 3 part email validation and ZeroBounce blog series. In case you missed Part 1, click here and for Part 2, click here.