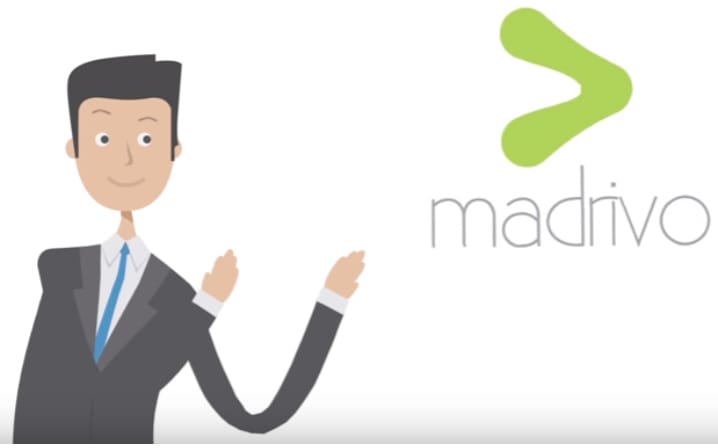 Madrivo Affiliate Marketing Guide
Want to learn more about affiliate marketing and what it means for your brand? Watch this 2-minute explainer video that tells you just what Madrivo can do for you!
Madrivo, an integrated online marketing agency, specializes in digital customer acquisition, helping brands establish an influential online presence and nurture sustainable relationships with their customers. Since its inception in 2011, the company has been recognized across the performance marketing industry as a world-ranked, Top-5 CPA network, a finalist in the 101 Best & Brightest US employers, and the #1 CPA Network in an ongoing industry-wide poll. They received a MarCom Gold Award for their strides in solar lead generation, assisting in the savings of approximately $260 million dollars for US consumers who use solar energy. Their core value proposition optimizes the lead generation, customer acquisition, and brand awareness processes advertisers practice through various proven online publishing channels including email, mobile, and display. Madrivo's mastery of data-driven performance marketing strategies has actualized significant ROI for their clients and developed exclusive relationships with several of the world's most productive affiliates. The mix of enhanced analytics, high compliance standards, and sustainable consumer engagement have turned the agency into a great resource for both Fortune 500 brands and trusted affiliates invited to join their private network. There's a reason Madrivo has been recognized by Forbes, MarCom, Great Rated!, mThink and many other notable leaders in the performance marketing space; they've earned a top-notch reputation through its credibility, highly-motivated team, and dedication to innovative excellence.
Still have questions? Contact us!