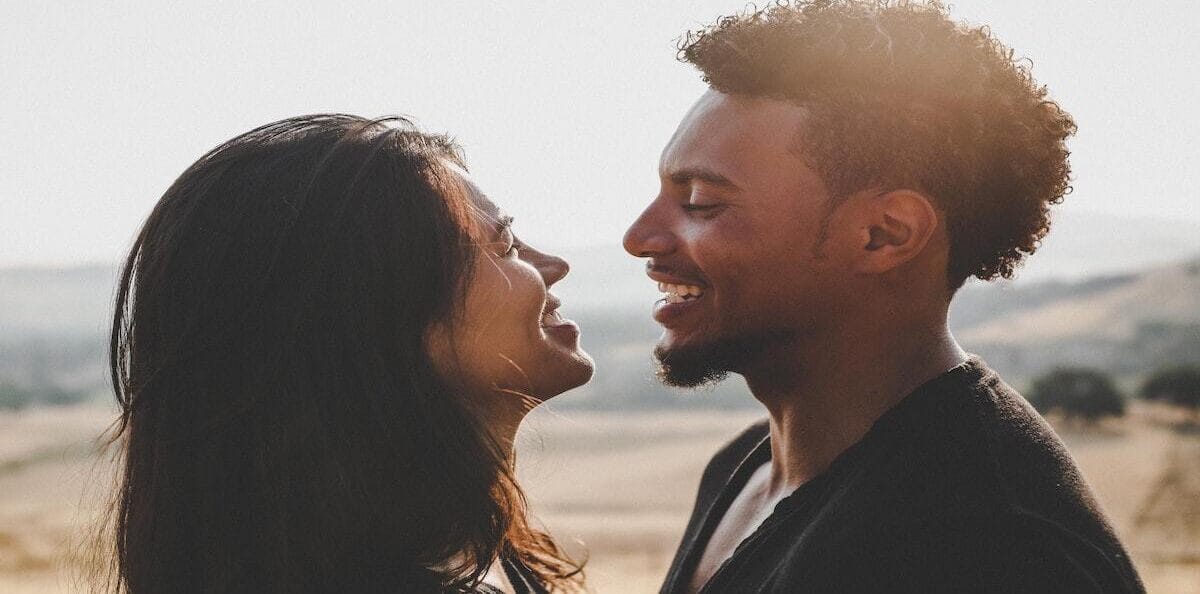 Madrivo and Zoosk Team Up to Help Singles Find Love
LAS VEGAS, June 28, 2022 – Madrivo, the leading performance marketing agency is excited to announce their exclusive email/newsletter partnership with Zoosk, a digital dating company, to help singles find love during their app's peak season.
The partnership between the two companies will offer Madrivo's network of publishers exclusive access to Zoosk's email and newsletter campaigns directly. Zoosk is one of the leading online digital dating companies by providing a fun and easy way to find their person. Zoosk elevates the industry with behavioral matchmaking technology and is consistently learning the actions of its 35 million members.

Madrivo's Principal Consultant, Ninfa Cabello states, "We are excited to announce our partnership with Zoosk and expand their platform to our network of email and newsletter publishers. Both of our teams have ambitious goals and we're happy to say we're in this for the long haul. Online dating is a large part of today's culture and while we can't play matchmaker, we are excited to help people make new connections."
​​On the partnership, Zoosk's senior performance marketing department manager said, "Madrivo's work in the digital marketing space has been impossible to ignore. Their combination of strategic thinking, top-performing publishers and awareness cuts through the complexity and uncertainty in today's digital marketing domain. Together, we will work to ensure traffic conversions will keep flowing from their publishers to our future customers – helping tens of thousands of single people find their next potential match. We want to bring Zoosk to the forefront and Madrivo is the company we chose to trust and help us achieve that mission."
During this summer season, Zoosk is increasing their payouts. This will ensure high eCPM's for Madrivo's publishers who are looking for significant scale from Madrivo's partners.
About Madrivo
Madrivo is a U.S. based performance-based marketing agency dedicated to multichannel customer acquisition solutions. Our unique services in email marketing, social, mobile, and more, feature an exclusive network of vetted traffic sources that respect your brand while delivering quality and high-converting consumers.

If you'd like to learn more or are looking for new customer acquisitions, please contact Ninfa Cabello at ninfa@madrivo.com.