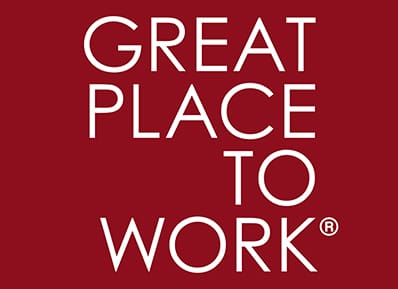 MADRIVO DESIGNATED A "GREAT PLACE TO WORK" FOR EMPLOYEES BY GREAT RATED!
The Great Rated! survey and rating system is based on over 25 years of global research. "Great Place to Work" is considered the benchmark for recognition of outstanding workplace culture and with great pride, Madrivo is honored to announce the company has received a top Great Rated! review.
Great Rated! has been using the Trust Index Tool for over two decades to distinguish "Great Places to Work", for employers, and Madrivo is revered to be included in the exclusive group of companies.