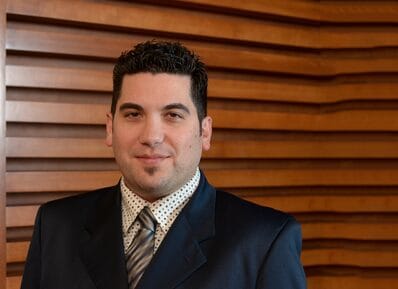 MADRIVO GROWS MOBILE AND NATIVE AD INITIATIVE
By 2017, mobile traffic will account for more than 25% of online ad spending worldwide. That translates to an estimated $15 billion dollars allocated solely to mobile advertising efforts.
Although Madrivo has always been an active player in the mobile channel, the company has recently implemented new strategies that will facilitate exponential growth in terms of market share and consumer engagement. In response to the surge of ad blockers hindering mobile display efforts, they also plan to enhance their native ad capabilities, securing placements that will put brands in direct contact with their ideal customers and potentially generate over 50% more views. Madrivo's current sales executives have contributed to the brand's rapid growth with their expertise in niche verticals. Adding Dan Buontempone's experience from working with mobile and native ad affiliates to the mix will strengthen Madrivo's competitive edge.