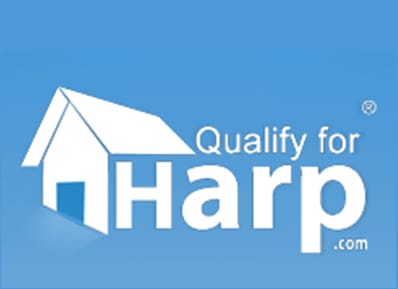 MADRIVO HELPS CUSTOMERS FIND THE HOME AFFORDABLE REFINANCE PROGRAM HARP
Madrivo has revolutionized the process of delivering global products and services to targeted demographics online. The company's most recent breakthrough with the Home Affordable Refinance Program (HARP) demonstrates the ability to effectively source and connect the consumer demand for mortgage modification with a supply of potential lenders.
In 2014 alone, Madrivo effectively reached around 700,000 online consumers wanting mortgage modifications. These numbers are expected to grow; an estimated 750,000 homeowners are eligible for the program though they have yet to apply.