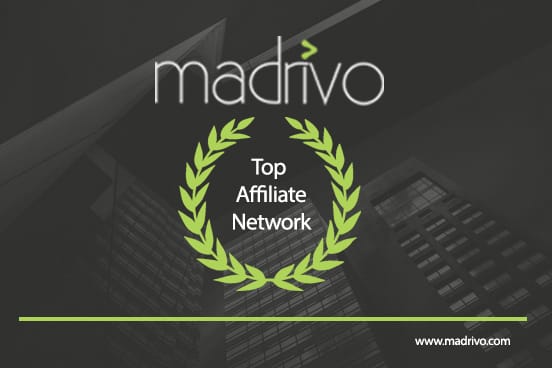 Madrivo Named Top Affiliate Network 2018
Madrivo was recently ranked a Top Affiliate Network on the Affiliate Marketing School's Top 30 Affiliate Marketing Networks of 2018. We are honored to be on the list and among the ranks of other leaders in the industry. Madrivo has made a positive impact and influence in ethical verticals like insurance, home services, mortgage and home security.
Madrivo is proud to be recognized as a top affiliate network in 2018 and looks forward to continued growth while remaining dedicated to serving our amazing clients and partners, for without them we would not be where they are today.