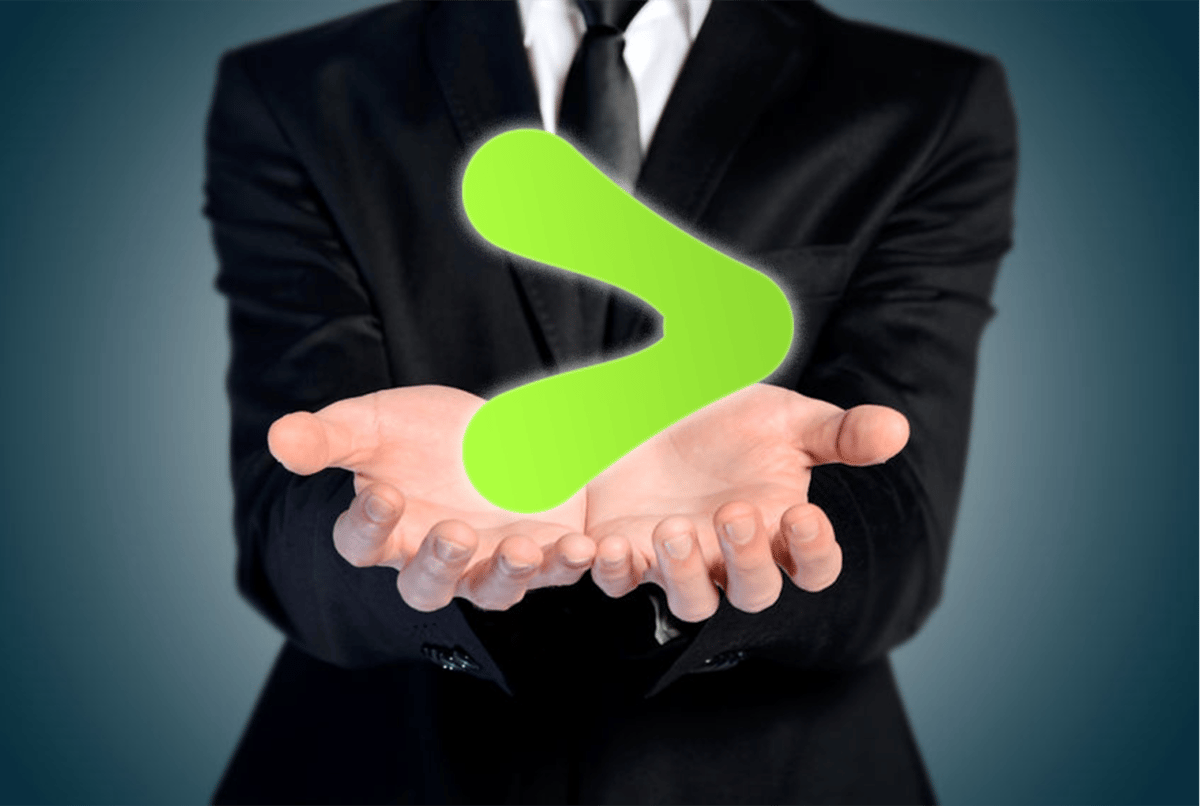 Madrivo Ranked as Top-25 Content Marketing Influencer – How You Can Follow Our Lead
Madrivo is a leading performance marketing agency that specializes in direct response advertising. So how on earth did we just get ranked #25 on Onalytica's Content Marketing 2015: Top 100 Influencers and Brands list? 
The answer is deceptively simple, it's because we embrace content marketing and we use it on a daily basis. For Madrivo, it's both as a strategy to attract new potential clients and a service to those we already work with. We serve the marketing space, which has recently become very interested in content marketing. That means the subject of "content marketing" has become part of our content marketing strategy. We've been curating great advice from all over the Web and adding in some of our own expertise to bring this hot topic to our social media and blog followers. To make sure Madrivo's messages are still heard, we also mix in plenty of our expertise – lead generation, email marketing, affiliate marketing, CPM, CPA, etc. – and anything else that we think might be useful to our friends and followers.
A whopping 86% of brands use content marketing to promote themselves and nearly 85% of those companies agree that brand awareness and lead generation are their primary goals. The best approach is to consistently deliver relevant content that both provides value and piques interest, resulting in measurable and profitable customer engagement. In addition to creating credible, top-notch content on a regular basis, it has also been helpful for us to share great content our team finds in newsletters or on the industry blogs we follow.
Here are 7 major benefits of a properly executed marketing strategy:
Increased inbound traffic volume – routinely sharing content will bring more attention to your brand
Increased engagement – the best kind of content starts a conversation, whether it's due to shock value, awe or controversy. Just be sure not to release anything an audience will find offensive.
Increased lead generation – With the right content and a solid online presence, people will start talking about you and (even better) to you. Expect an increase in interest as your marketing strategy improves.
Increased sales rev – Once your content brings new customers through the door, it's your time to shine! Show them what you do best and watch sales grow.
Better link ranking – Not only can a content marketing strategy help grow your customer base and increase that ever-so-important bottom line, it could also improve your site ranking in the process. Think of it as extra credit without extra effort.
High ROI – Thankfully, the Internet has made marketing tools more accessible and affordable across the board. Content marketing is one of the most cost-effective advertising channels because most platforms are free or inexpensive. The key is to provide content that gets you noticed and you don't have to go over budget to do so.
Reputation thought leader – Last and definitely not least, being known as a company that provides quality information and is in the know about current events, hot trends, and the best marketing tools will help your brand earn a better reputation.