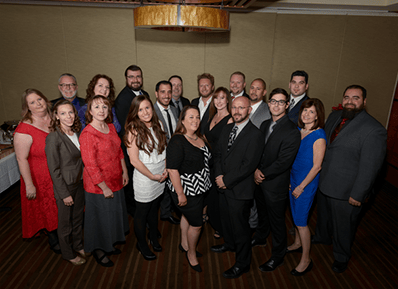 MADRIVO RANKS IN THE TOP 100 EMPLOYERS IN THE US
Based on a comprehensive review of the company's profile, an extensive survey completed by employees, and demonstrated efforts to provide "exceptional human resources" to its workforce, Best & Brightest ranked Madrivo in top 100 employers throughout the US. This nomination substantiates the company's "impressive commitment" to bettering the lives of its employees through various initiatives.
So what earned Madrivo such a prestigious award? Upon review of the results, Madrivo is a forerunner due to its approachable leadership dynamic, merit-based compensation structures, and an emphasis on cultivating a thriving company culture. Madrivo's employees unanimously agreed that their employer has fostered a people-first environment that equips them with the guidance, resources, and motivation needed to succeed in their roles.