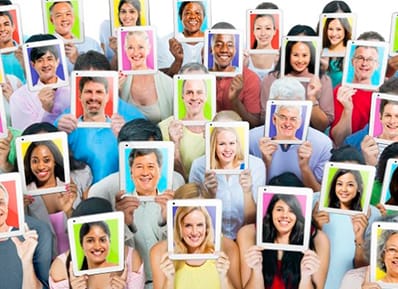 MADRIVO REACHES OVER A HALF MILLION FOREIGN LANGUAGE LEARNERS IN THE UNITED STATES
Madrivo recognized consumer demand for foreign language educational resources and launched its first Pimsleur Learning Language campaign in May 2012. Since that initial campaign, Madrivo has reached over 500,000 people with their integrated and calibrated marketing solutions.
Madrivo proudly contributes to the professional and personal development of thousands of Americans who want to learn foreign languages.