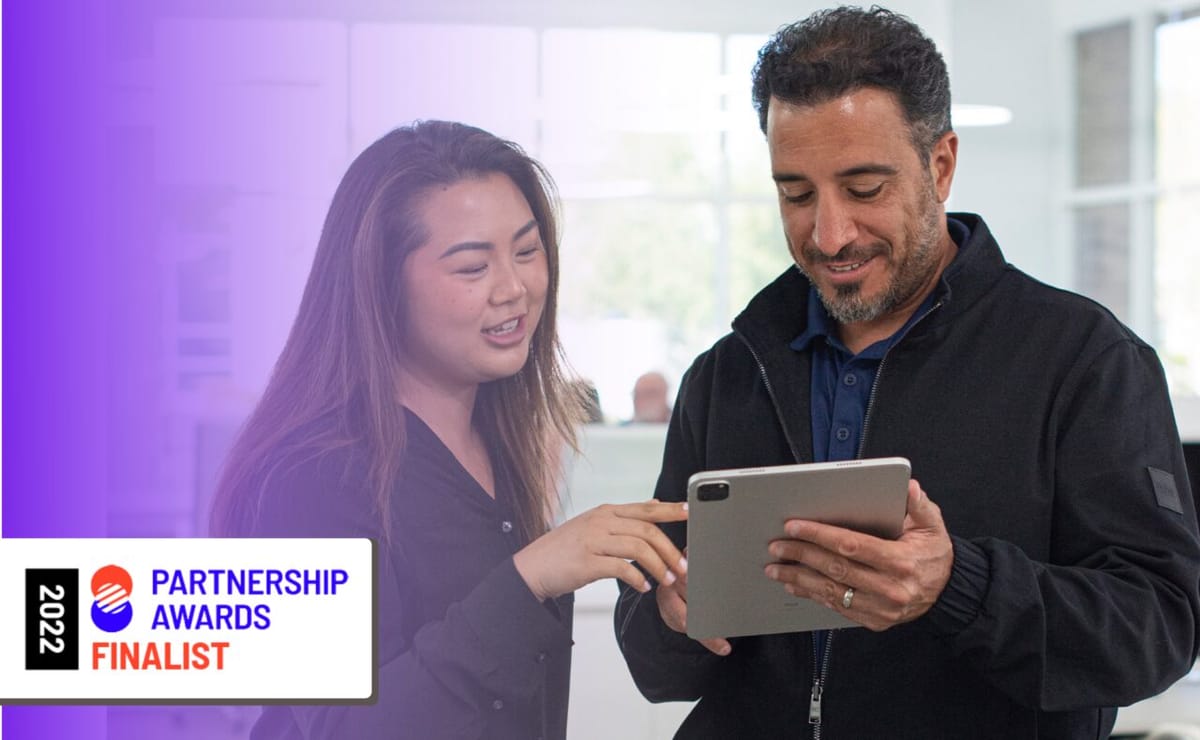 Madrivo Shortlisted for the 2022 US Partnership Awards!
The 2022 US Partnership Awards recognize the individuals, tech and organizations that build and nurture exceptional outcome-based performance, affiliate, brand and influencer partnerships that help to drive customer value, loyalty, fuel creativity and act as a catalyst for growth.
We are excited to announce that Madrivo has been shortlisted as the Best Diversity, Equity and Inclusion Industry Champion in the first ever US Partnership Awards. This nomination and achievement recognizes our efforts in creating a diverse work environment that exceeds industry standard.
Ronen Hamatian, CEO of Madrivo, says: "This nomination means more than the possibility of winning. This means that the work we have put in to create a positive, inclusive and diverse work environment is paying off. I'm proud of the team we have become and will continue to push the boundaries in growing Madrivo as an industry leader. We are honored to have been nominated among the best and look forward to celebrating our collective efforts on September 7."
View the full US Partnership Awards Shortlist here.
Come work with us! If you are interested in a career with Madrivo, click here to view our full list of available careers.