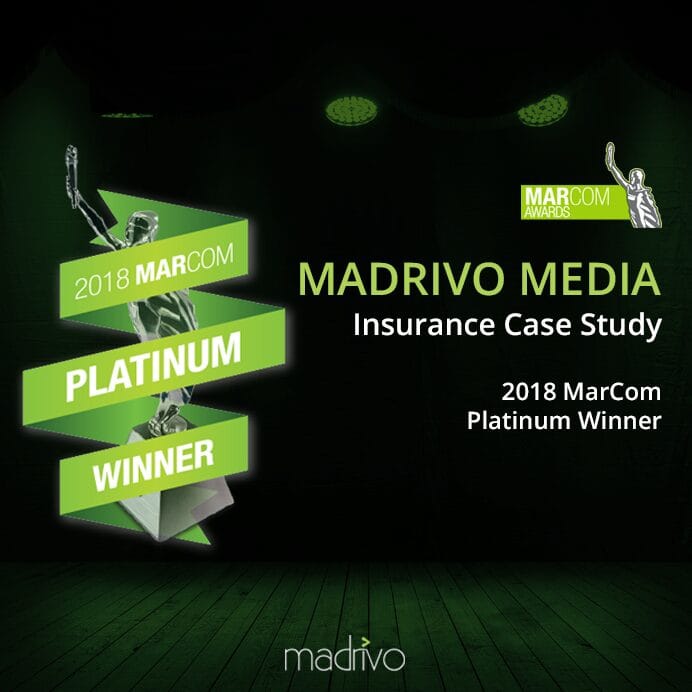 MADRIVO WINS PLATINUM AWARD FOR HELPING MILLIONS OF CONSUMERS FIND AFFORDABLE LIFE INSURANCE
LAS VEGAS, November 27, 2018 (Newswire.com) – Madrivo, a top digital marketing firm, won the distinction of a MarCom Platinum Award for their achievement in lead generation through a life insurance email campaign. This marks their third year winning a MarCom award and ranks them among the likes of other household brands including Morgan Stanley, AARP, Honda, Lowe's, Nationwide and many more.
MarCom is the leader in recognizing excellence in the ideas, media and messages of marketing and communications professionals worldwide. Starting in 2004, MarCom has grown to be one of the largest and most respected competitions in the world. About 6,000 print and digital entries are submitted each year from many countries.