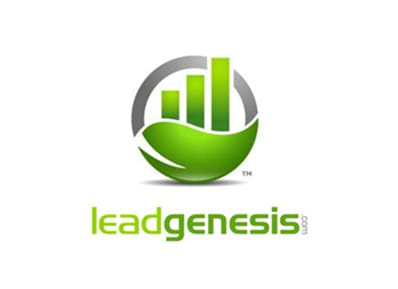 MADRIVOOPM LAUNCHES NEW AFFILIATE PROGRAM PARTNERSHIP WITH SOLAR ENERGY CUSTOMER ACQUISITION FIRM LEAD GENESIS
MadrivoOPM is proud to announce its new partnership with Lead Genesis, a lead generation company specializing in the renewable solar energy sector. This new relationship marks the beginning of Lead Genesis' brand-new affiliate program, which MadrivoOPM will oversee and manage.
Recognizing opportunity in this growth sector, the company provides both online and offline media strategies to renewable energy providers in order to grow their market share, and affiliate marketing is the channel to open up consumers.
Read More