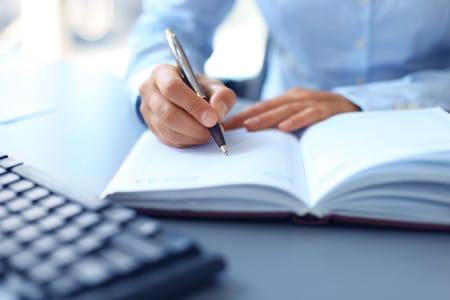 MADRIVO'S OPEN LETTER TO UNILEVER'S KEITH WEED FOR HIS WARNING TO GOOGLE AND FACEBOOK
LAS VEGAS, Feb. 20, 2018 /PRNewswire/ — Keith Weed, Unilever's CMO, grabbed headlines when he warned Facebook and Google to clean up their ad "swamp" or he would resort to pulling ads off of those platforms. The comments came from a keynote at the IAB Annual Leadership Meeting in Palm Springs, CA. Also mentioned in the speech was his stand against objectionable social media content and the lack of protection for children which harms users, causes social distrust and erodes democracies. He advised advertisers, agencies, and media owners to act in unison against these platforms.
In response, Madrivo CEO Ronen Hamatian wrote an open letter to Keith Weed, commending him for taking a public stand against these tech platform giants. Hamatian shares personal experiences that mirror Weed's philosophy and illustrates the different ways his affiliate ad network is joining the fight against unethical ad placement and objectionable content.