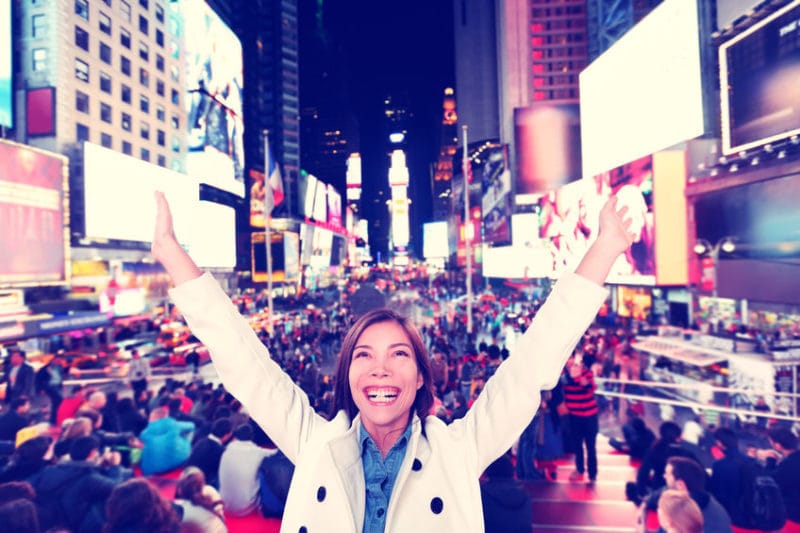 Madrivo will be returning to NYC for Mailcon and Affiliate Summit East 2018.
Are you going to be one of the 500+ email marketers, entrepreneurs, and technology leaders attending Mailcon on July 28?
If so, make sure to check out Madrivo's Director of Affiliates, Jennifer Rozario, as she presents on why #EmailisHot. She'll address the threats and risks associated with email and ways to combat these risks. She'll also talk about the strengths and opportunities gained from using email as a traffic channel.
Our team will be at Mailcon table #318, so be sure to stop by and say hi.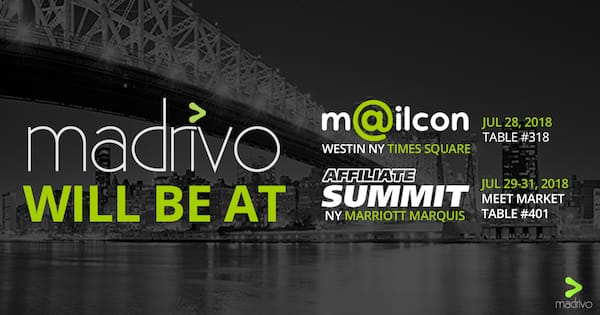 Maybe you're not going to be at Mailcon, but you'll be one of the many digital marketers at Affiliate Summit East – if so, stop by the Meet Market and visit us at table #401.
We want to chat with you! If you prefer to schedule a meeting with us in advance, email office@madrivo.com to set up some one on one time with one of our team members.
We'll see you there!
P.S. You'll know it's us when you spot the chihuahua.