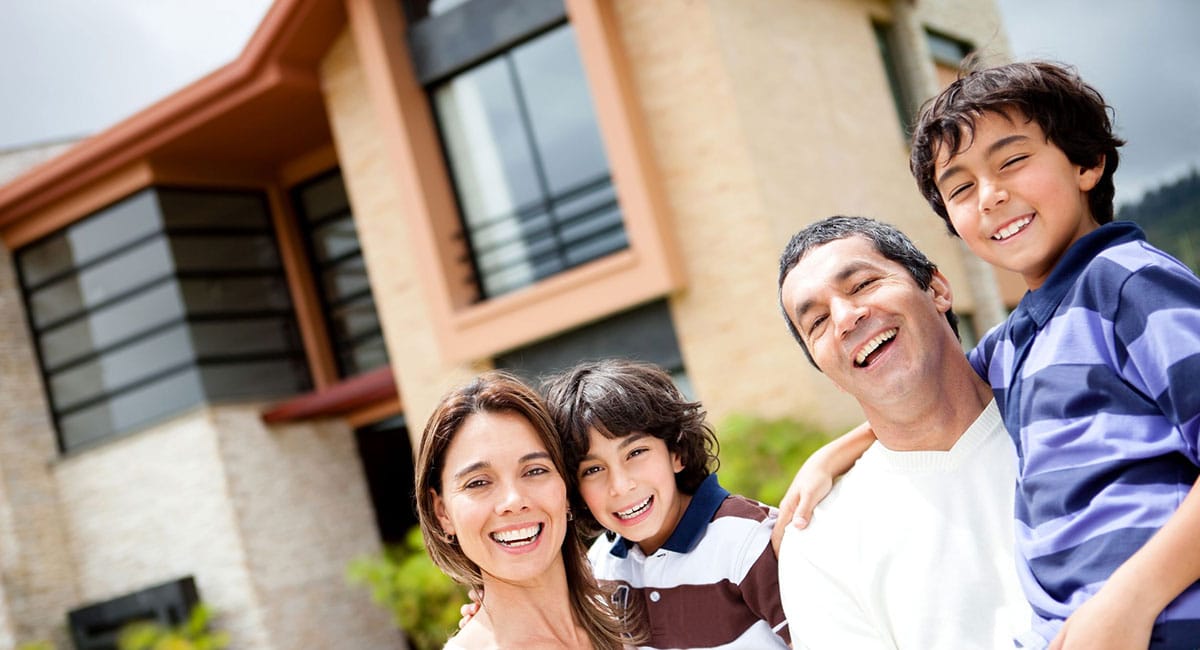 Madrivo's Mortgage Refinance Lead Generation Campaign Benefits the Nation
The collaborative efforts between Madrivo and reputable mortgage lead buyers provided hundreds of thousands of US homeowners with refinance options.
Madrivo generated
over 100,000 engaged
consumers in the
first 30 days
Over 13,000
customers refinanced
their homes with
Madrivo's help, receiving
either a better rate or
term in the process
The average loan
amount received was
$195,000, totaling more
than $2.5 billion
MORTGAGE REFINANCING CHALLENGES
Before working with Madrivo, Home Affordable Refinance Program or HARP offers were promoted mostly through social media channels, which made it difficult for mortgage refinance lead buyers to achieve their goal of reaching the customers who qualified for the program. These lead buyers approached Madrivo based on their reputation for compliant, ethical, and effective marketing campaigns. As soon as they began working with these mortgage refinance lead buyers, Madrivo began running email and display ads targeted at qualified candidates across the U.S. The results were staggering.
HOW MADRIVO HELPED
When Madrivo launched the HARP campaign they rapidly scaled and delivered over 100,000 unique visitors and more than 10,000 qualified leads in the first 30 days. One of the reputable mortgage and refinance lead buyers expressed his enthusiasm about the digital agency's accomplishments, stating, "Madrivo is rapidly earning a reputation as the go-to network for high-quality traffic and mass volume scalability, and for a good reason. Within a couple months of working together, we saw the largest spike in leads generated since the start of the program in 2009, and were pleased to find out the surprisingly high lifetime value of these leads."
Over the course of 18 months, Madrivo and its affiliates generated 3.8 million visitors to the HARP website, which lead to over 325,000 total exclusive leads. Some of the largest, most reputable household name lenders in the nation purchase these leads, which have a 4% conversion rate. These distinguished brands were able to close over 13,000 mortgage loans, giving their customers either a better rate or more appropriate term.
"Within a couple months of working together, we saw the largest spike in leads generated since the start of the program in 2009…"
– 
Leading Financial Institution
Knowing that Madrivo helped over 13,000 consumers nationwide refinance their loans and keep their homes gives everyone at Madrivo a great sense of purpose. Not only we give lead buyers a cost effective solution to acquire new consumers online, we actually make a remarkable positive difference in the world.
   – Ronen Hamatian, CEO of Madrivo
MAKING A DEFERENCE
Madrivo's efforts have pumped over $2.5 billion in loans into the U.S. economy helping over 13,000 customers refinance their homes for better rates and terms.