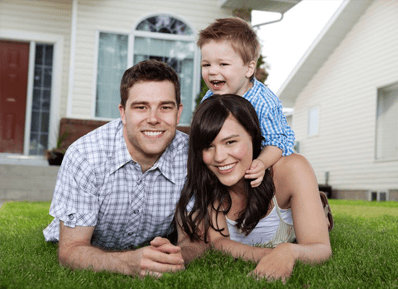 NATIONAL MORTGAGE REFINANCE LENDERS CHOOSE MADRIVO AS LEAD GENERATOR FOR HARP
Madrivo was hand selected by leading mortgage lenders to execute lead generation campaigns targeting eligible US homeowners. The digital strategies Madrivo employs have generated over $2.4 billion in HARP mortgage loans to lending partners.
HARP assists people refinancing who want to refinance their homes as mortgage terms, interest rates and market conditions constantly change. This government program was created specifically for homeowners affected by volatile shifts in the real estate market, allowing them a lower interest rate, shorter loan term, or modification from an adjustable to fixed-rate mortgage.