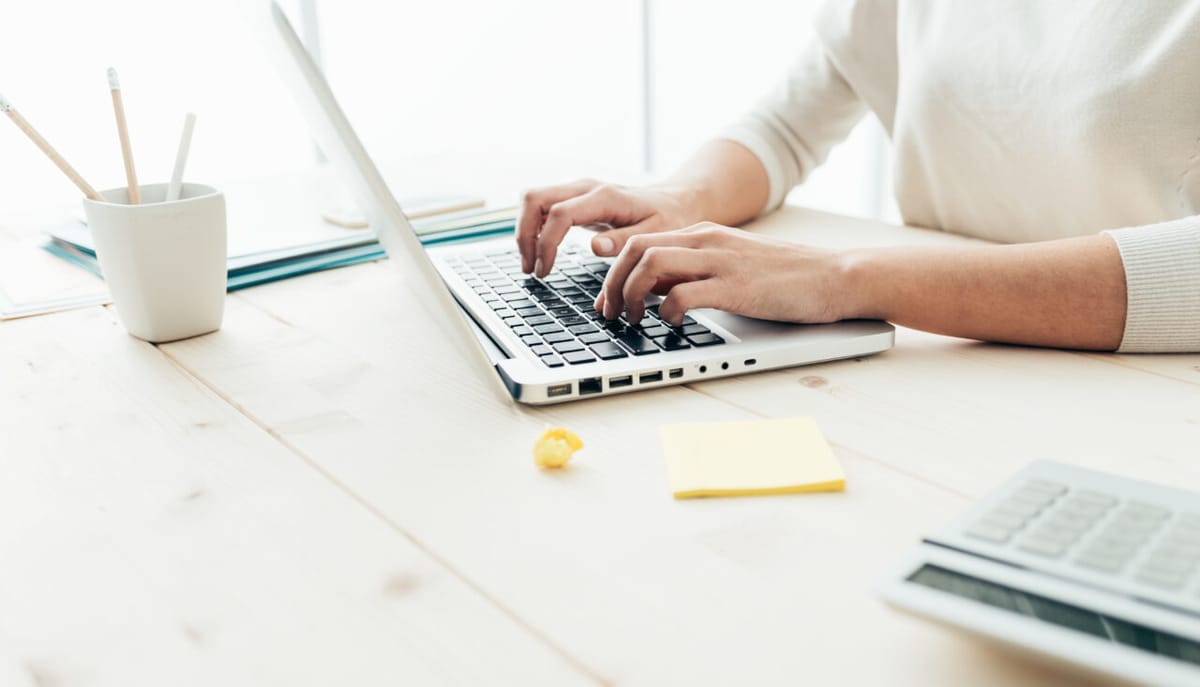 Why Performance Marketing is a Shining Star in an Otherwise Difficult COVID-19 Marketing Universe
The new normal. Business as unusual
The impacts of COVID-19, and the resultant responses, will represent a rare moment in history where collectively as a human race, we will have made some of the most dramatic changes to our daily lives and routines in over a generation.  These changes are both broad and deep as they impact virtually every aspect of our personal lives and the business as usual state most businesses rely on to be successful.  
Truly, this is a singular event in the modern age, a moment of business as unusual as we've ever witnessed as a world.  The news, and most of the media we consume daily, is heavily influenced by the virus as virtually the entire world is staying at home consuming content in volumes never before seen.  In addition to all the infinitely more significant damage to humanity, the virus and changes in our daily lives is upending marketing and advertising norms, resulting in dramatic reductions in marketing budgets and marketing efficacy.
Declining digital ad revenue trends are as expected
According to a recent IAB Report, Coronavirus: Ad Revenue Impact On Publishers & Other Sellers, "digital ad revenues are down 19% – 25%, depending upon channel" and traditional advertising is down even further.  As one can imagine, there are myriad reasons this is occurring given the current environment; however, not all channels and business service and product offerings are equally impacted…quite the opposite.
While for example we have seen the travel, hospitality and tourism category grind to a virtual standstill, the impact has been much less felt, if at all, for others such as the pet, baby, telecom, gaming and CPG categories. 
Or are they?
Similarly, as noted in the IAB report, the impact to traditional advertising has been much more significant than to digital marketing.  Within digital marketing, it's a mixed bag of outcomes relative to channel, and I would argue by method.  Specifically, while traditional marketing agencies and businesses allocate marketing budgets to traditional digital media buying have declined significantly, performance marketing agencies have fared much better.  
Wait. Why is performance marketing growing?
Why you might ask yourself?  To paraphrase James Carville, "It's the results stupid"  Joking aside, it's really that simple.  Where the traditional approach to media buying is for an agency, or the business, to create and buy media across channels and hope for the best, performance marketing is a results only approach where the business advertising only pays a predetermined amount for agreed on outcomes of their choosing.  Those outcomes can be anything from an impression to a paying customer.  The key is performance marketing allows an advertiser to control their destiny of growth and profitability in a very deliberate and predictable way.
Obviously performance marketing operates within the same constraints as traditional media buying relative to channel availability and market pricing, but because a performance marketer owns the outcome of the marketing strategy, no one is more invested in the outcome than they are.  As a result, they look to fully optimize the lowest cost methods for the advertiser's desired outcomes and scale their efforts up and down based on the evolving needs of the advertiser, all at fixed pricing.  
Why is the performance marketer's platform more important now than ever?  Because in uncertain times with significant and rapid media cost volatility AND advertiser needs, they are the safest option for advertisers.  While performance marketing has continued to take the place of traditional "buy and hope" media strategies over the years, I believe that the current environment is accelerating that pace as advertisers turn to partners that can offer real and measurable solutions to quickly help their businesses.
–
Sam Funk is a huge fan of Madrivo's performance marketing approach and abilities. He is also the CFO & COO of BenGen, an incubator of companies like Madrivo, where technology and people come together to create the most valuable experiences between brands and consumers.