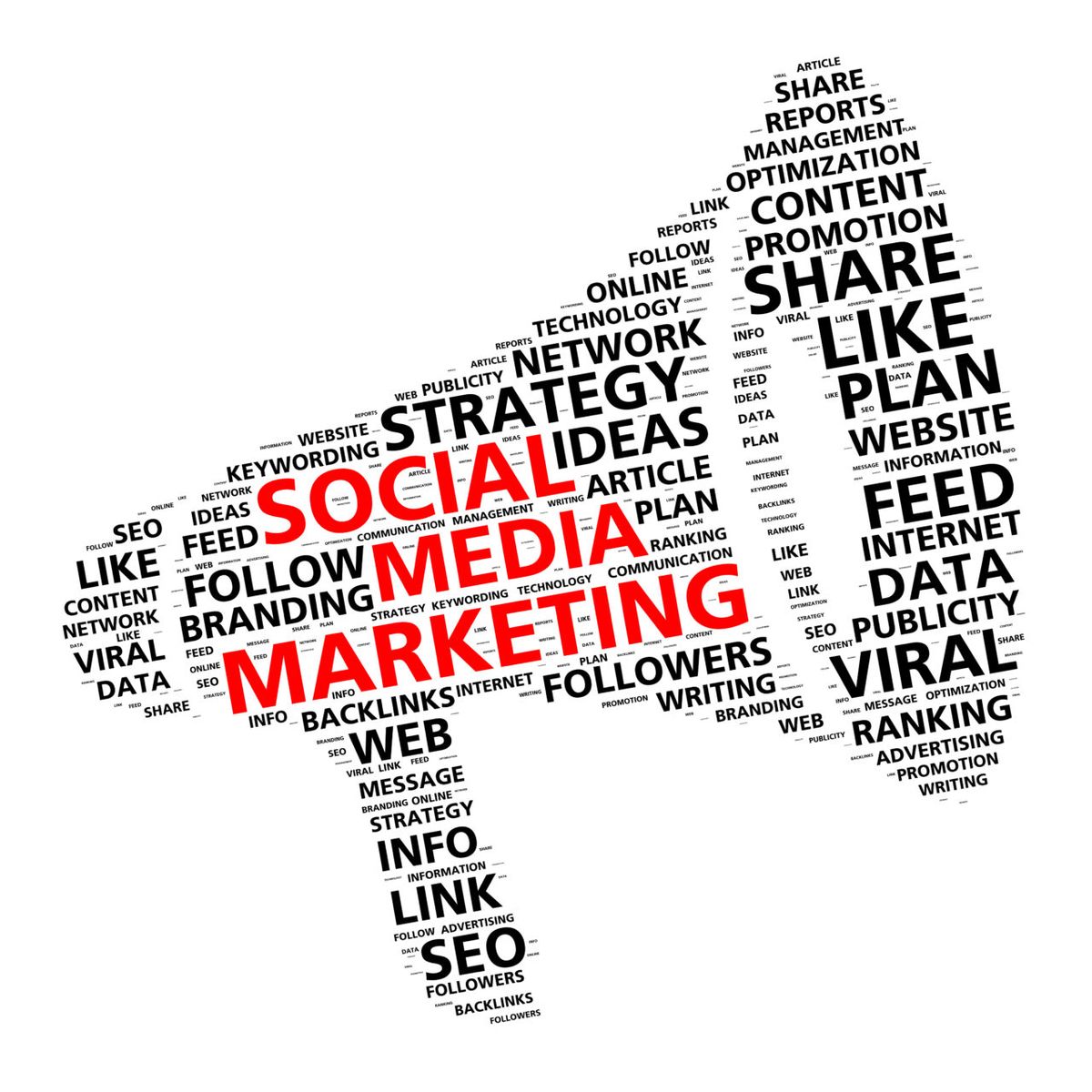 SOCIAL MEDIA AFFILIATES CHOOSE MADRIVO WHEN LOOKING FOR LEGITIMATE WHITE-HAT OFFERS
LAS VEGAS, June 5, 2018 (Newswire.com) – Social media is emerging as a breeding ground for unethical and misleading advertising. With Facebook remaining the most popular social media network, an estimated $21.57 billion in U.S. ad revenue will account for 83% of the total social media ad spend throughout the nation in 2018.
Madrivo brings credibility to social advertising by only promoting offers that improve consumers' quality of life. Every landing page, banner, and tagline are reviewed and approved by a licensed attorney to ensure they are compliant and ethical.