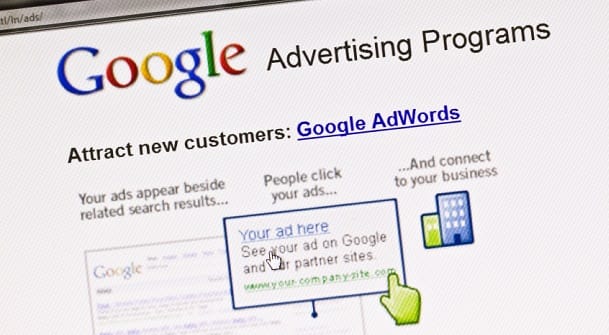 Paid and Organic Search using Google Adwords
One of the main purposes of Google AdWords is to analyze paid search in order to help understand how people using Google Search connect with an online business. This is the reason why Google provides reports such as 'Search Overview" and one of the newest methods to analyze paid search, "Organic Report."
Previously, most paid search reports did not show organic and paid performance simultaneously. There was no original insight into the user's behavior when paid and organic search overlapped. A new technique by AdWords allows you to not only see the performance of a user's query, but also to compare it.
To begin, link the AdWords account to any Webmaster Tools Accounts. Once the accounts are linked, there are several techniques that can be utilized to bifurcate paid from organic search to better understand consumer behavior. Several techniques are presented.
1. Discover More keywords – The report can be used to discover new keywords and it can also be added to the AdWords account when looking for queries.
2. Optimizing presence on High Value Queries – The report can be used for improving presence in paid results. You can also monitor high value queries for all organic results.
3. Measuring Changes Holistically – When you test the improvement of your website for budgets, keywords, and bids, you can report impact across combined, paid, and organic traffic quite easily.
The following are additional techniques to analyze paid search.
Marketing
Use marketing to analyze paid search campaigns. Study your competitors' marketing strategies by visiting their websites. Understand the message and the techniques used to make campaigns unique.
Differentiation
Conducting a differentiation analysis is very important in paid search. However, many marketers do not do this. You need to be clear in your differentiation. What is the factor that makes you unique from others? There will be numerous ads that offer similar benefits. So, what makes your campaign different? Is this difference relevant to the consumer?
Extensions
Check extensions that your competitors are using. These extensions can be for location, site links, or products. Google AdWords also offers extensions. If your competitors are using extensions, then you should also consider using them. This is an excellent way to gain more exposure on a particular page at the same relative cost. Even if your competitors are not using extensions, you must use them, since they help acquire more digital real estate.
Landing Pages
Visit your competitors' website and review their landing pages. What kind of landing pages do they have? Are their pages customized and is the landing page copy aligned to search?
These techniques will not only save time but will also help improve performance when you are managing search traffic.
References:
Search Marketing Standard
Adwords.Blogspot
Lunametrics