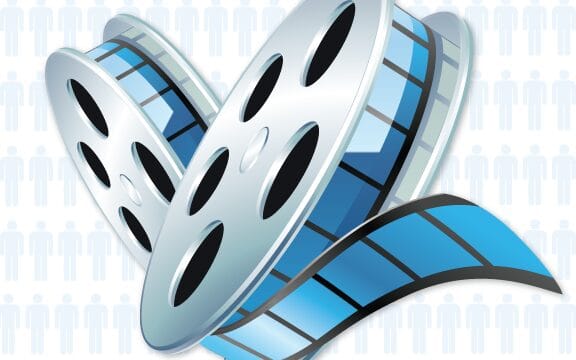 Video Ads: 5 Things Advertisers Need to Know
Video advertising is anticipated to be the next big push in digital marketing. Below are five current and surprising stats about the rapidly-growing marketing platform.
The Best Options
Facebook recently introduced Premium Video Ads.  They have selected a small pool of high-quality advertisers in select countries to test the feature before going site-wide. Marketers can choose specific times of day for their spots and can target ads according to age and gender. Each 15-second video ad plays without sound  and stops when people scroll past. If viewers tap on the video, it expands into a full-screen view and is un-muted. Facebook users can expect to see these ads on their newsfeed in the coming months.
YouTube is also taking steps towards video ad optimization. They use AdWords for video, only charging companies when a viewer chooses to watch a video. YouTube already sees over 4 billion video views per day; couple that with quality traffic to video ads and they have a hard sale. If users don't want to use the video-viewing giant, they can always go with Google Display Network, which boasts an audience reach of 89%.
Facebook and YouTube are the forerunners in video advertising. Primetime television networks that show full episodes online are also top candidates. Recent developments in video advertising have inspired companies to make adjustments to their marketing services and cater to the needs of top advertisers so new contenders are bound to emerge. Keep an eye out!
What do you think? Share your thoughts with us here!