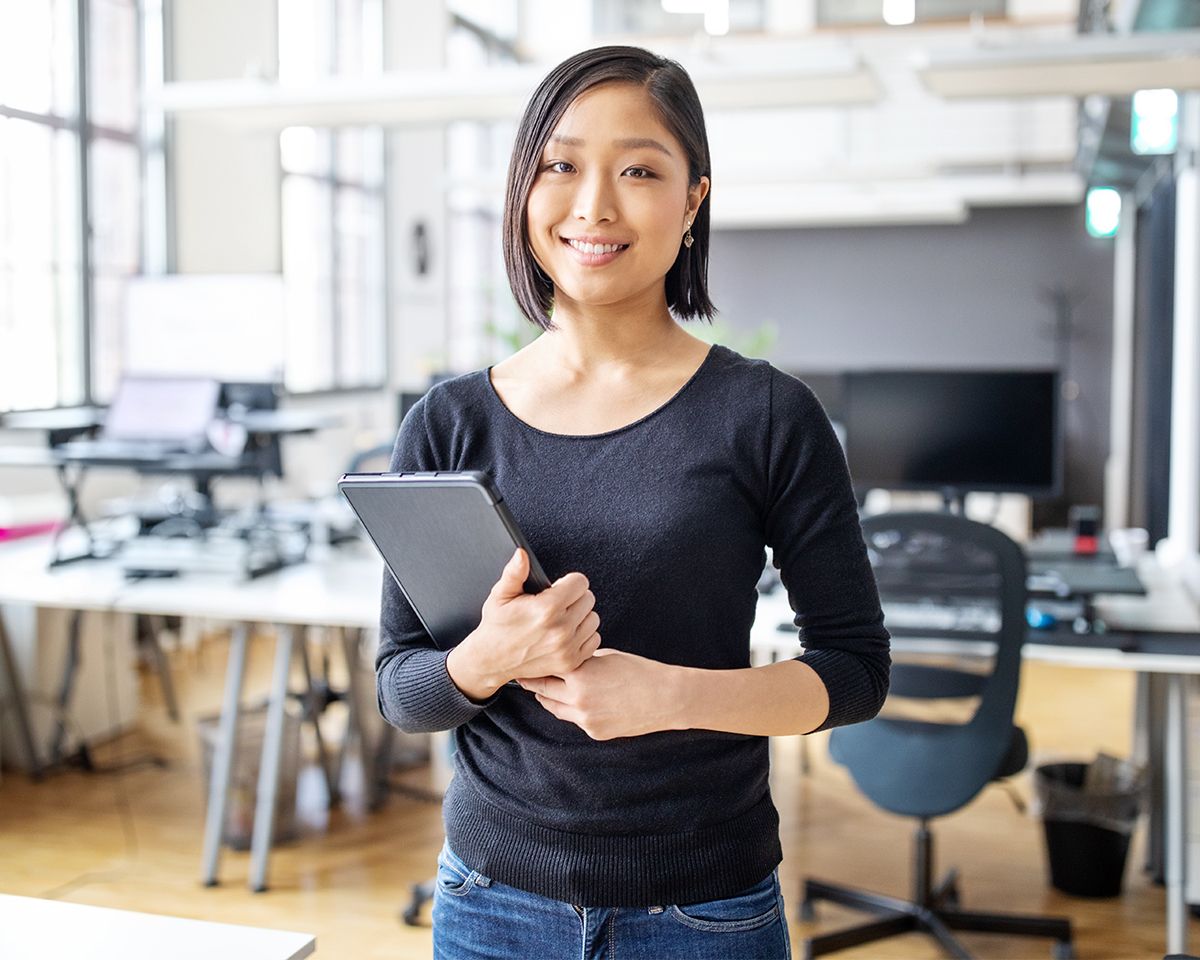 Why You Need an AI-powered Bidding Solution
Artificial intelligence (AI) has revolutionized the way marketers deliver ads, create customer experiences, and gather data across platforms. Now it's time for AI to transform one of the most nuanced and complex advertising processes: bidding for campaign performance optimization.
The (Tedious) Process of Bidding
First, let's look at how bidding usually happens.
Advertisers set a fixed bid amount they're willing to pay for each click using their ad bidding platform of choice. This locks the rate they're willing to pay to compete for each impression. Any time an advertiser wants to adjust their bid for ad inventory, they must go through a tedious process of manual optimization. Additionally, if the campaign manager splits their budget into multiple campaigns according to criteria of interest, like geography, time of day, or platform, for example, they must manually adjust each campaign's bid daily.
It's easy to see why this approach is inefficient and unlikely to yield great results consistently.
How AI Bidding Works
AI bidding solutions, powered by machine learning, deep learning, or other technologies, can ingest, process, and analyze massive data sets at scale and at a rate no human could manage. The solution can then generate granular insights about consumer behaviors that advertisers can leverage to reach those most engaged and ready to take action.
By taking the guesswork and person-hours out of the bidding process, AI-based solutions simultaneously cut costs, maximize ad spend, and unlock new revenue opportunities for brands.
Why Bid on the Open Web?
Simply put, the $60+ billion open web market offers better opportunities to connect with consumers in a trusted environment. An OpenX and Harris Poll found that consumers spend less time on social platforms for reasons including the content being less relevant and negatively affecting their mental state as they mindlessly scroll. In contrast, the report noted that when on the open web, consumers are in a state of curiosity and ready to learn. Additionally, audiences believe content on the open web is of higher quality, with 74% trusting it more than social media content.
For advertisers, when their native ad campaign appears on the site of a trusted publisher, that trust is seamlessly applied to the ad, boosting customer confidence in the brand. And, because ads may be placed using layers of contextual targeting, it's relevant and automatically aligned with the user's immediate interest and state of mind.
AI in Action with Taboola's SmartBid
Taboola's SmartBid solution brings automated bidding into the AI-driven future, making it easier for advertisers to launch and manage campaigns across the open web while providing access to exclusive premium publisher inventory outside of "walled garden" sites that lock up your data and audiences.
SmartBid is powered with insights from Taboola's exclusive dataset of 500 million daily active users across 9,000 top digital publishers. The solution uses these insights to identify the users most likely to generate value for an advertiser, matching the most relevant ad content to the most engaged audience. Armed with that data, SmartBid automatically increases your bid for impressions that are likely to drive results and decreases it for those less likely to bring results.
SmartBid's technology enables advertisers to couple contextual and demographic data on readers, uniquely connecting content, consumers, and interests, to deliver more engaging and effective campaigns while continuously optimizing towards your campaign goals.
The best way to understand the incredible benefits of SmartBid's AI technology is to see how it's worked for real-world brands.
Akbank Drove a 54% Decrease in CPA and a 6X Increase in Conversion Rate
When Akbank, one of Turkey's largest banks, wanted to drive credit card sign-ups, it partnered with Taboola to deliver sponsored video content across premium publisher sites. SmartBid's blocking capability boosted campaign performance by automatically blocking low-performing sites and allocating the budget to sites offering the best campaign results.
In just one month, Akbank saw a 6X increase in conversion rate, 21% increase in purchases, and 54% decrease in cost-per-acquisition (CPA).
Eargo Decreased CPA by 16%
Eargo, a hearing aid manufacturer and retailer, wanted to reach a highly targeted audience of mild to moderate hearing loss customers. Unfortunately, search ads weren't delivering results, so the brand turned to native advertising.
With Taboola's discovery platform and SmartBid, Eargo was able to drive people to its homepage and product pages, targeting and retargeting users to drive leads. As a result, Eargo achieved a 30% decrease in CPA, a 16% decrease in CPA with SmartBid, and a 35% increase in purchase conversion rate.
Bid Your Way to Better Results
Marketing is being automated industry-wide through data-driven technologies, making advertisers' lives easier and saving brands precious time and resources.
Ad bidding deserves the same treatment, especially since it's responsible for determining who will actually see your ads.
That's why Taboola created SmartBid. Taboola wanted to give advertisers the ability to automatically maximize campaign performance at scale by matching people with the personalized content they're likely to engage with.
No matter your marketing goals or industry, SmartBid can work for you just as it does for over 13,000 advertisers already working with Taboola. Through real-time, conversion-based learning, SmartBid maintains competitive bids for each impression that is likely to drive conversion — whether you're trying to generate leads, purchases, or app downloads.
So, are you ready to bid smarter, not harder, and start driving more qualified leads from your campaigns? Set up your first Taboola campaign with SmartBid today.

This article was written by our friends Noah Leader and Leanora Vernon, Product Marketing Managers at Taboola. Taboola powers recommendations for the open web, helping people discover things they may like.
More than 14,000 advertisers use Taboola to reach over 500 million daily active users in a brand-safe environment. Following the acquisition of Connexity in 2021, Taboola is a leader in powering e-commerce recommendations, driving more than 1 million monthly transactions. Leading brands including Walmart, Macy's, Wayfair, Skechers, and eBay are among key customers.