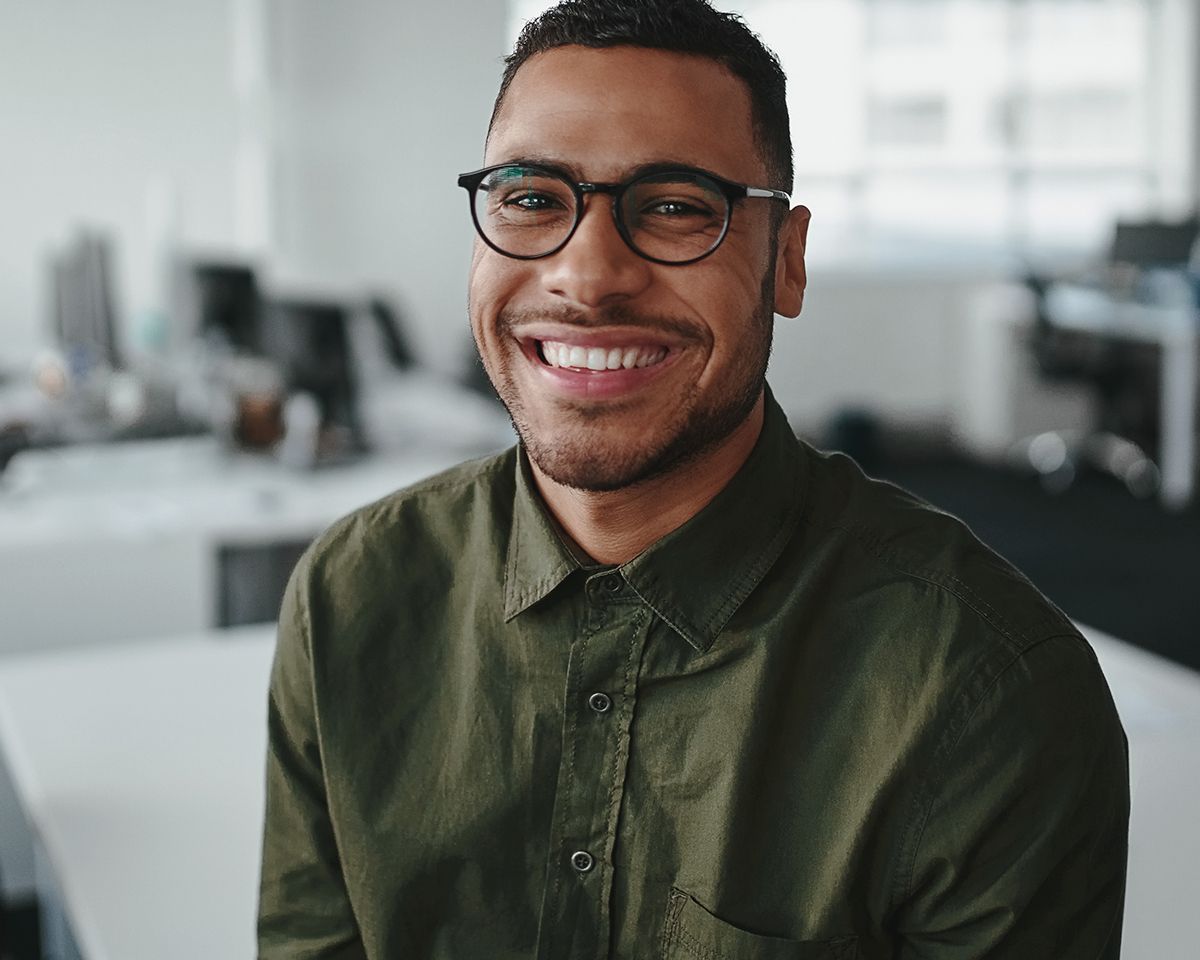 3 Reasons Why Customer Acquisition Works With Performance Marketing Attribution 
Who is Madrivo? Madrivo is a performance-based marketing agency dedicated to multichannel customer acquisition solutions. Our unique services feature an exclusive network of vetted traffic sources that respect your brand while delivering quality and high-converting consumers. Learn more about our variety of performance-based marketing solutions and customer acquisition services — schedule a free consultation with a member of our expert team.
3 Reasons Why Customer Acquisition Works With Performance Marketing Attribution
Email marketing, that tried and true tactic to re-engage your list and hope they convert into sales. But have you tried email marketing for first-touch customer acquisition? It's not as impossible as it sounds and frankly, it's downright easy, as long as you have performance marketing attribution. 
What is performance attribution? 
Performance marketing attribution is where you only pay for the results of your campaign, not the upfront marketing costs. Meaning, instead of paying for ads or buying a shady list of low-quality email leads, you work with a full-service performance marketing agency with direct access to exclusive email publishers. Those publishers have lists of highly qualified individual email addresses, allowing you to help your potential customers by sending the right offer, at the right time, and in the right way.
Performance attribution means you can attribute the results of leads or even new customer acquisition directly to the email campaign.  And we know that attribution is important in marketing, even in email. 
3 Reasons Why Customer Acquisition Works With Performance Marketing Attribution 
So why and how does performance marketing attribution work? Here are 3 exclusive reasons:
Unique Audience Segmentation
Through working with customer acquisition agencies like Madrivo,  you have access to exclusive email publishers who know their audience inside and out. With over 400 different ways of segmentation, you can target your unique and ideal audience and present them with your perfect offer. This aids in attribution because through the process, you'll learn exactly what content, offers, headlines, etc. resonate the best with your potential customers.
True and High ROI With Low Risk
Emails in the past have been known to show upwards of a 44% return on investment. Now imagine if you only paid when the campaign yielded the results you wanted? That means that you'd experience true and very high ROI, which is exactly what performance marketing attribution gives you— all while saving your limited budget for the tactic that truly works.
Email is one of the few channels that places you directly in your customer's hands. There's no hoping they see your ad, instead they see your offer and it's perfectly tailored to them — making you a memorable and trusted brand. 
Giving Performance Email Marketing a Try
When you send emails to your existing list,  you'll definitely get some new purchases but what about that group of people that don't know your business but are ready for what you have to offer? That's where the idea of performance email marketing comes in. Get inbox access to your ideal customer and experience high ROI while only paying for results. It's a win-win situation for your marketing team and your budget. 
Give it a try and learn more by scheduling a free 30-minute call with our expert team.