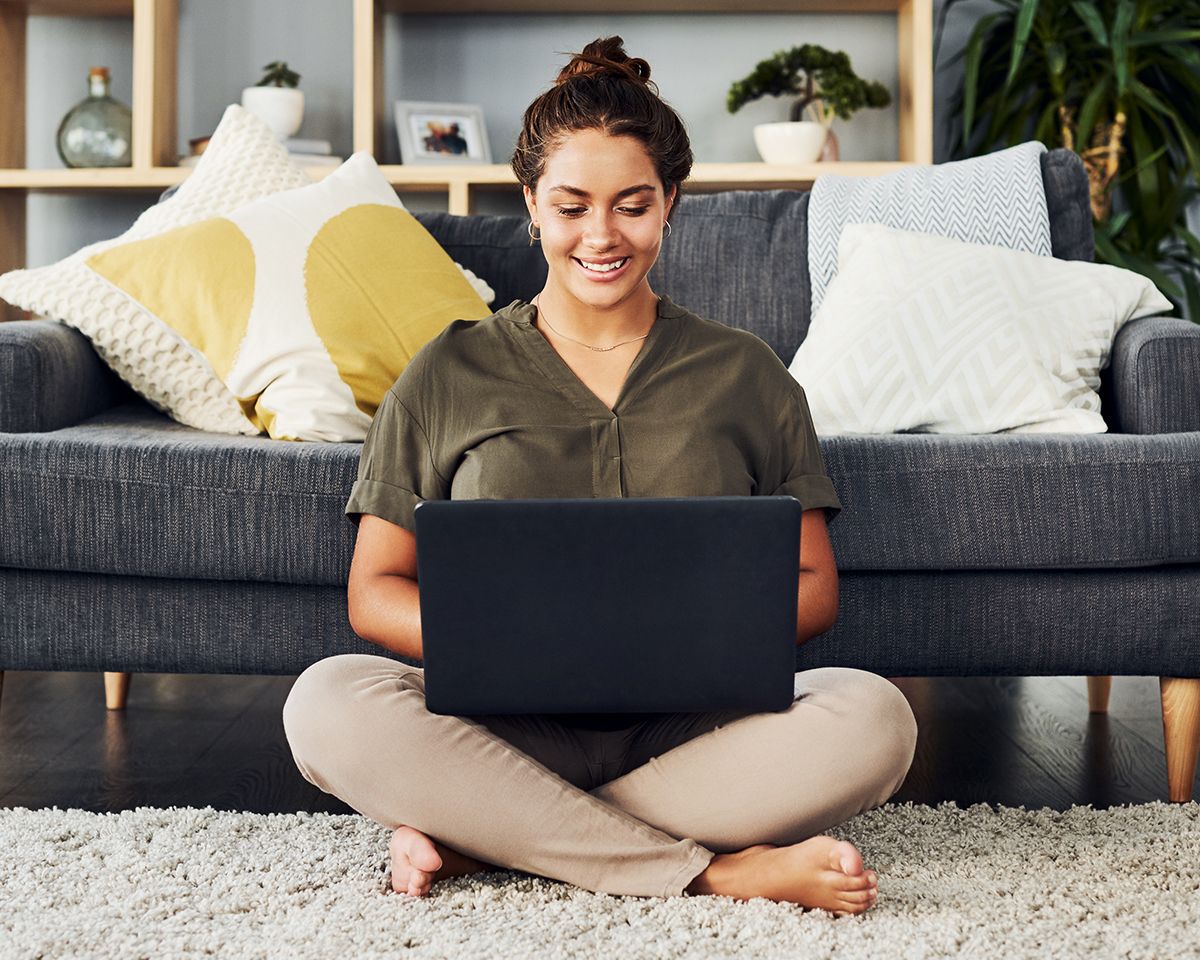 Abandon Your Ads. The Secret Weapon of 2022 is Email Marketing
Who is Madrivo? Madrivo is a performance-based marketing agency dedicated to multichannel customer acquisition solutions. Our unique services feature an exclusive network of vetted traffic sources that respect your brand while delivering quality and high-converting consumers. Learn more about our variety of performance-based marketing solutions and customer acquisition services — schedule a free consultation with a member of our expert team.
Abandon Your Ads. The Secret Weapon of 2022 is Email Marketing
Are you sick of your ads not performing? Have you spent countless hours and resources on ads that simply aren't bringing in new clients? Or what about your clicks and leads? From what little is coming in, are they the quality you want?
We guess that you're fed up with ill-performing ads that don't produce the results you need. That's why it's time to pause the ads and look at 2022's low-risk and high-reward secret: Performance Email Marketing. 
Stop Wasting Your Money, Pay For Performance Instead
Traditional ads are a great way to test concepts and learn what's connecting with your audience but you're paying for the market research. Instead, stop wasting your money and get the market research plus the quality leads in a pay-per-performance model, specifically performance email marketing. 
Through email performance marketing, you're able to tap into several email publisher networks and utilize nearly 400 data points to hone in on your target audience. Designed to help you reach your future customers with the right message, at the right time, and with the right offer, this automated style of market research does the hard work for you and saves you money. Why? Because, when you work with the right performance marketing partner, you don't pay for the research, you pay for the results.
Not Your Momma's Email
When you think of email marketing, you're probably thinking of nurturing emails, designed to keep your existing customers engaged and your brand top-of-mind. Performance email marketing is all about customer acquisition —connecting with potential new customers just as they're looking for the products and services you offer.
Imagine a world where you get traffic to your website and visibility for your brand, all without paying for it. Imagine only paying for the results you think are worth paying for. That's what performance email does. 
The Secret Weapon to Help You reach Your Consumer Acquisition Goals
Performance email has helped countless brands like yours dive deep into market research and get big ROI. 
"Working with Madrivo has always proved to be not only easy but extremely efficient. The quality of traffic, the responsiveness from their team, and the consistent growth they add to our company have always made working with them and providing them with what they need to be successful a no-brainer". — BarkBox
"Email is the most cost-effective channel for new client acquisition for our organization, and Madrivo is at the top of the charts.  —  Largest locally-owned life insurer in the United States
" Through Madrivo's network of email and marketing opportunities, we can drive efficient, targeted marketing to our core audiences."  — American Standard
If you're a brand with a great product or service, looking to acquire new customers, and brand visibility, it's time to pause those ads and try performance email marketing. 
And don't worry, if you think email performance marketing will become another tactic muddying your customer attribution model, you've got nothing to worry about. Learn about how to use performance marketing for easier marketing attribution in this white paper.