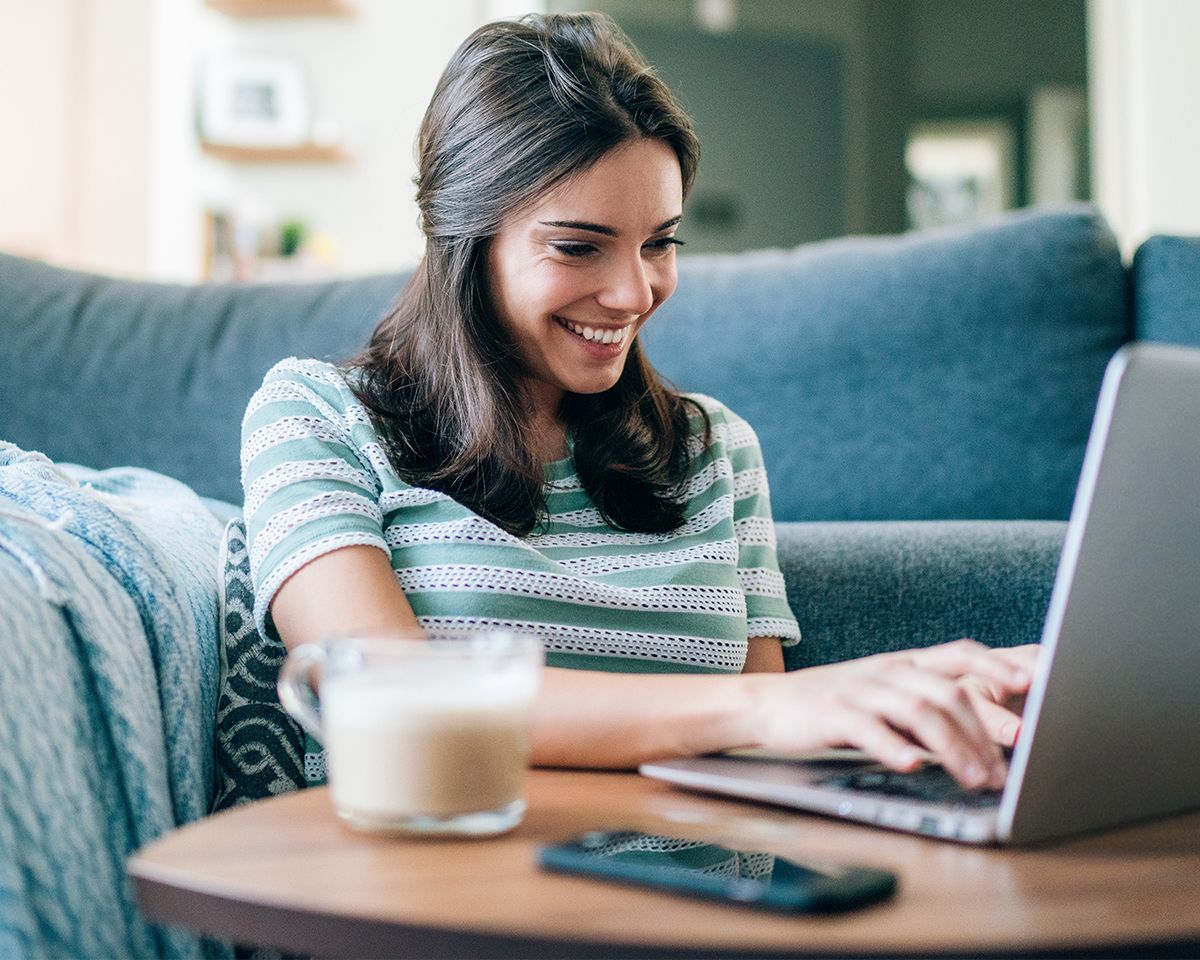 How The Lead Group Earns $2,000 a Day Through Madrivo Resource Path Traffic
Stats: 
$2,000 Revenue Daily From One Traffic Channel

$239K Revenue in Just 4 Months
Problem: 
The Lead Group wanted to grow their revenue and connect more lenders with qualified borrowers but was experiencing low quality and inconsistent traffic.
Solution:
Madrivo Resource Path Traffic
The Results:
Through Madrivo's Resource Path Traffic, The Lead Group saw a jump in traffic volume and grew revenue to over $239,000 in just four short months.
The Details:
The Lead Group, a lending network dedicated to connecting lenders with borrowers and helping more subprime consumers get loans, was struggling to get quality traffic on a consistent basis. 
Enter Madrivo and a new traffic source. 
Utilizing our expertise in resource path traffic and performance marketing, we helped The Lead Group generate over $239,000 in revenue in as little as 4 months. We continue to drive quality volume that scales month over month and they receive approximately $2,000 in revenue per day from resource path traffic alone.
"We experienced massive results in Q1 of 2021 with Madrivo's resource path traffic and the volume continues to scale.  Madrivo is always so helpful and constantly is looking for new avenues to get more traffic to us. The members of the Madrivo team are all great and I know that Madrivo is a company that is open, honest, and has QUALITY sources — which is huge in this industry!  We're in this for the long haul and hope to continue to grow with Madrivo and help each other succeed.." 
Could Resource Path Traffic Be The Solution For Your Business?  
Find out by asking our expert team. Schedule a free 30-minute consultation to find out if performance path marketing is the right fit for you.