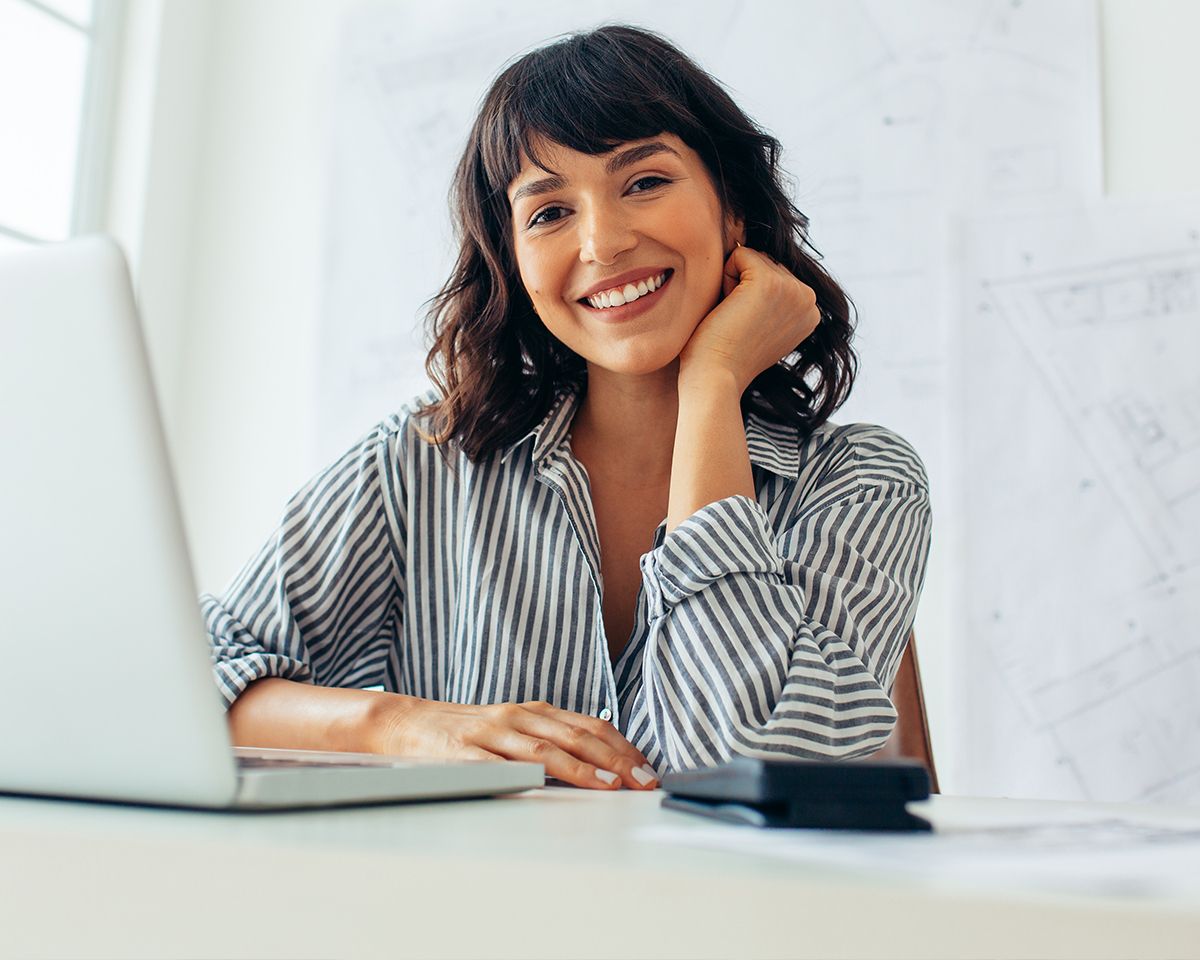 What to do When Old School Advertising Methods Fail
Who is Madrivo? Madrivo is a performance-based marketing agency dedicated to multichannel customer acquisition solutions. Our unique services feature an exclusive network of vetted traffic sources that respect your brand while delivering quality and high-converting consumers. Learn more about our variety of performance-based marketing solutions and customer acquisition services — schedule a free consultation with a member of our expert team.
What to do When Old School Advertising Methods Fail
With the returns on traditional legacy media channels like TV adverts becoming less and less reliable, you might already have turned to other methods like targeted online adverts as your first choice. But with changes to the privacy laws around the collection of third-party data online, you can soon start to wave goodbye to returns from those methods, too. 
If you're not sure where to turn when these tried-and-tested methods start to let you down, we'll let you into a secret. There are far more effective advertising methods out there, and what's even better, they offer an impressively high return on your investment combined with low risks. What's not to love about that? So read on to find out more about the solution to your advertising woes. 
Old school advertising has had its day
While TV advertisements used to be a mainstay of any advertising accounts budget, these methods are becoming less and less popular as our habits shift. In years gone by, TV was one of our primary sources of entertainment, offering a captive audience to advertisers. Now though, we can choose from multiple streaming services alongside other ways of keeping ourselves entertained, like scrolling through TikTok for hours (and hours). 
Over the 2020/2021 Olympics Opening Ceremony, an event of that size is usually guaranteed to attract plenty of viewers. But, unfortunately, advertisers found there was a 49% drop in primetime viewers compared to the same event at the 2016 games in Rio de Janeiro. This colossal shift has a massive impact on the way businesses can reach their target market. Combined with the fact that a TV commercial costs a significant amount of money, it's no surprise that many companies are now thinking twice before investing in adverts on these channels. 
Targeted online adverts aren't much better 
Many businesses thought that the answer to declining ROI from traditional advertising channels was to switch to targeted online adverts instead. And for a while, they were right. These adverts use consumer data collected by third-party cookies to help target potential customers and get your adverts in front of them.
Now that consumer privacy online has become much more of a hot issue, many tech companies have started to regulate or even ban the use of third-party cookies. Unfortunately, this leaves many marketers unable to connect with their target audiences using this method. So if you're still using this as one of your primaries, we suggest you jump ship now if marketing strategies; we recommend you jump ship now! 
Events like the coronavirus have also had a significant impact on digital advertising, with a report from the Interactive Advertising Bureau linking the pandemic to a decrease in digital advertising revenue of 19-25% 
Trying to keep up with algorithm changes, SEO tactics, and multiple different platforms can also end up feeling like you're fighting a losing battle. Instead, concentrating on one tried-and-tested marketing method is a much wiser decision.  
The solution is closer than you think
At one point, it looked likely that email would go the same way as old school TV advertising and disappear only to be replaced by other methods of communication. Luckily, nothing could be further from the truth. Email has consistently remained one of the best customer retention and acquisition strategies out there. That means if you haven't developed and launched an email marketing strategy yet, you're missing a major trick.   
Making the switch to using first-party data, like your customers' email addresses, is the solution to the decline of both traditional advertising and new laws regulating the use of third-party data like cookies. 
Email marketing offers a fantastic return on investment – around $44 for every $1 spent on your campaign. Email performance marketing gets your message in front of your target audience. It's not just targeted at existing customers either. You can also create campaigns focused on customer acquisition; working with a performance marketing agency that has direct access to qualified email addresses in your target market is the best way to go about this. 
You can then create tailored offers intelligently segmented for different audiences and place these directly in your customer's inbox. You'll only pay for performance, too, so you don't need to worry about your campaigns only being used as an expensive exercise into which offers don't work. 
Put simply, performance email marketing works – and we've seen incredible results that have included a revenue growth from $5,000 to $200,000 in just four weeks. 
Schedule a free 30-minute demo call with a member of our expert team to learn how you can succeed in a cookie-less world.