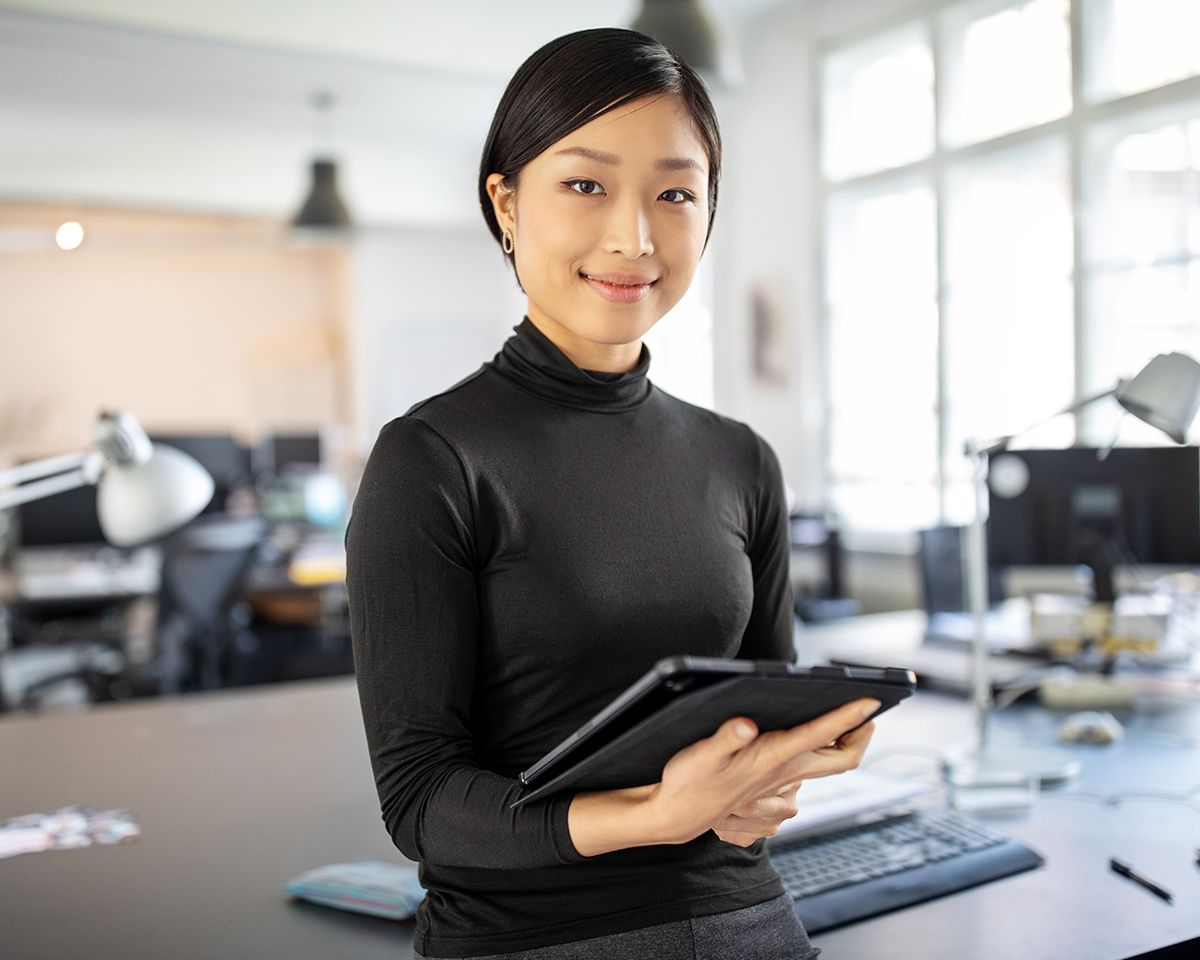 How Brands Like Yours Are Getting Massive Results With Less Budget
Who is Madrivo? Madrivo is a performance-based marketing agency dedicated to multichannel customer acquisition solutions. Our unique services feature an exclusive network of vetted traffic sources that respect your brand while delivering quality and high-converting consumers. Learn more about our variety of performance-based marketing solutions and customer acquisition services — schedule a free consultation with a member of our expert team.
How Brands Like Yours Are Getting Massive Results With Less Budget
Like most marketing leaders, you're likely looking for the next marketing tactic to get you massive results without risking the budget or the brand. But with each new tactic or trend, you're a little wary. After all, you've been through the SEO and social media booms as well as numerous algorithm changes. You've also seen all the flash tactics that, in the end, tarnished brand reputations and ruined careers. 
And the chances are, you also have a risk-averse CEO that wants the results. So you're in a rock and a hard spot. Do you move to TikTok and attempt to make an organic or paid play there? Do you adjust some budget to try something new, or do you double down on what you know works? While in the back of your mind knowing that you must do something because those flash tactics usually end poorly. 
So how are your competitors gaining market share?
Your competitors are gaining market share and maybe even trying those tactics you've been exploring. Still, there's something that they may not be doing that could get you ahead with significant results and highly qualified leads. And don't worry, it's incredibly low risk for your budget and your brand. 
Let's look at LumiGuard
While LumiGuard may not be in your exact industry, like you, they needed to grow revenue and sales. Luckily, a tried and tested tactic resulted in a massive jump in revenue for them in just 30 days! They jumped from $5,000 in gross revenue to $200,000 all through the use of email marketing. Not your traditional email marketing, though, performance email marketing through Madrivo. (See their full story here.)
The Benefits of Email Performance Marketing
Performance email marketing has five core benefits that set it apart as the number one way to get incredible results like LumiGaurd and our other clients in insurance, finance, and more. And the best part, it gets results while actively maintaining your brand's reputation for less cost. 
Detailed Audience Segmentation For The Most Qualified Leads
As outlined in our recent white paper, "The world of comprehensive success attribution: impossible or misunderstood?" audience segmentation upfront is the fastest way to ensure you connect with your ideal customer at the right time, with the right message. Through email performance marketing, we work with exclusive email publishers who have detailed lists of their subscribers. Those lists can be segmented in up to 400 different ways, ensuring that you get the most qualified leads viewing your offers and submitting a lead form. 
Free Site Traffic to Grow Brand Awareness and  Support Other Initiatives
When you pay-for-performance, you're not paying for traffic but for the set results you want. For many of our clients, that's qualified leads. And through email traffic, you not only get the leads, but you also increase brand awareness by driving traffic to your site for free. Additionally, that free traffic can support your remarketing campaigns and bring those visitors back into your marketing ecosystem.  
Significant ROI Based On Performance
Email marketing averages a $44 return for every dollar spent. Now imagine your email offers driving thousands of site visitors and only paying for those that turned in a lead. That's Guaranteed ROI. Performance email marketing requires no upfront costs, making it low risk and very high reward. 
Accurate Marketing Attribution 
In our blog post, "Is Your Acquisition Data Right or Are You Paying For Poor and Useless Leads?" we discussed how traditional marketing and success attribution is usually convoluted and tedious. It's a nightmare to sift through multiple platforms and data to try and muddle together the numbers in a way that makes sense and can tell you how much a lead costs you. And that's one fantastic benefit of email performance marketing: it's one source to show you how you got leads directly and exactly how much they cost. 
Brand Compliant and Fraud Resistant Safe Measures
The industry average for fraud is 31%, but here at Madrivo and through our performance marketing, we maintain an average of less than 1%. How can we do that? By caring about your brand, first and foremost. We also have a fully dedicated legal team to review every asset and email that goes out on behalf of your brand, ensuring nothing is out of compliance or goes against brand guidelines. These safety measures are another piece of the performance marketing puzzle, continuing to lower the risk so you can reap the reward. 
Massive Results, Less Budget, Better Brand Reputation
You can stop pulling your hair out trying to think up the next new tactic to gain market share. Email performance marketing isn't new, but it certainly is an innovative way to get tremendous results, trust that your brand's reputation is safe, and save budget. 
If you'd like to learn more about email marketing and performance partnerships, schedule a free 30-minute call with our expert team.